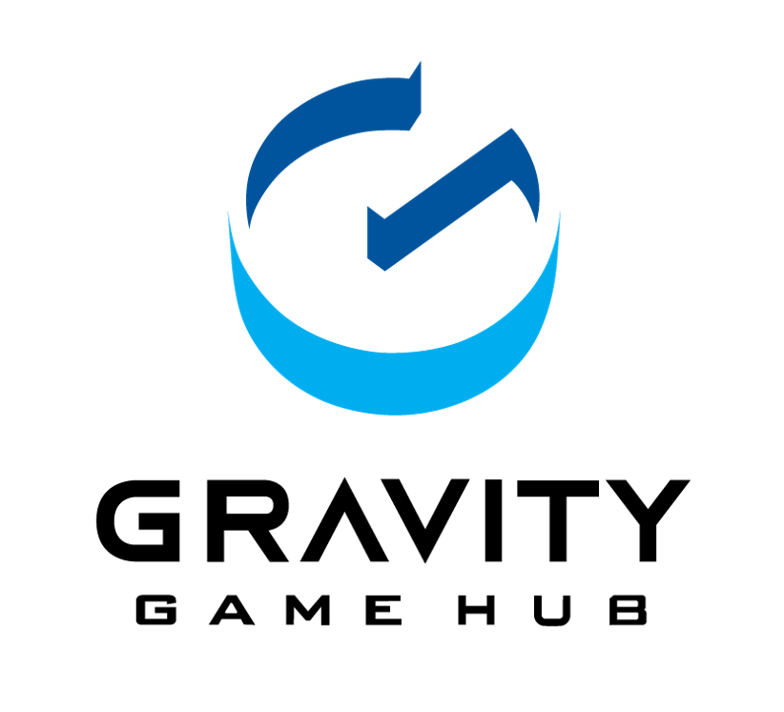 NOTICE
Base on the observation from the previous 3 War of Emperium events, GGH has decided to pick 4 guilds to automatically qualify for the upcoming GVG. As such, the event session on 13th Sep will no longer take place.
The 4 chosen guilds are:
Opus•Dei (Katari)
Infinix_Reborn (Myst3ry)
Adonis™ (Zenisleiv)
Nonsense ([NS]NIKKIE)
Thank you.