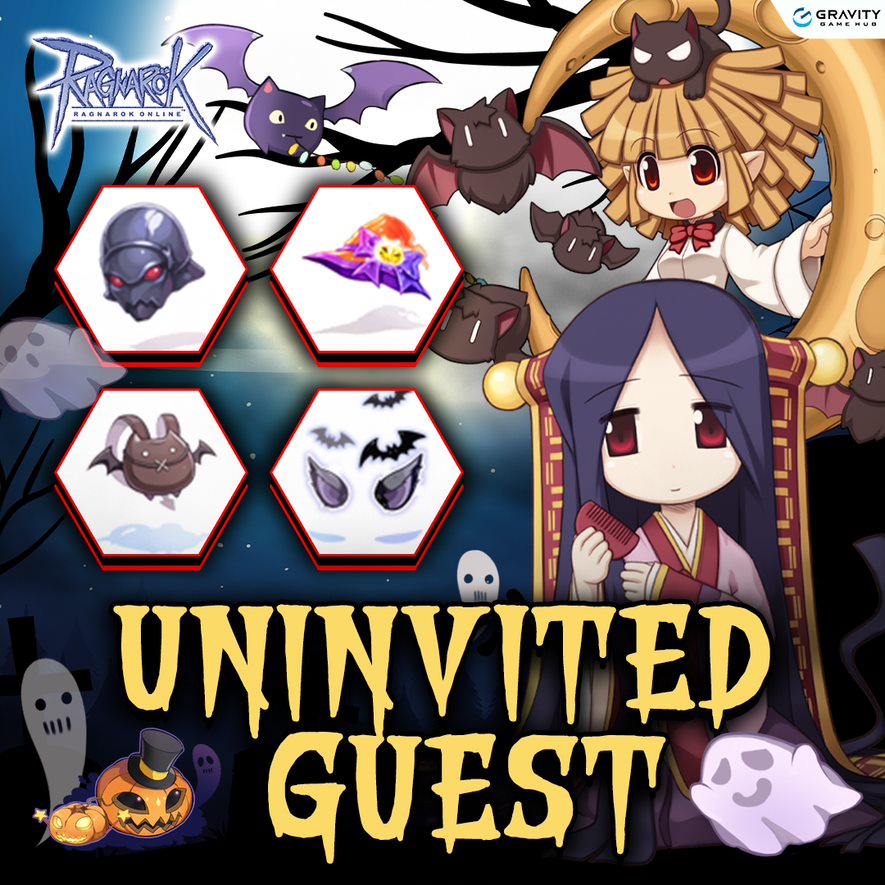 Event Period: 27 Oct – 17 Nov 2022
Requirement: Player level 60 and above
It was heard that some of her slaves had ran away during her tea time.
Please find her at Comodo and help capture the escaped slaves.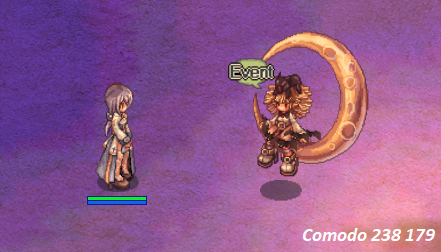 She gives a daily mission: Find My Missing Slaves (resets at 0400hrs)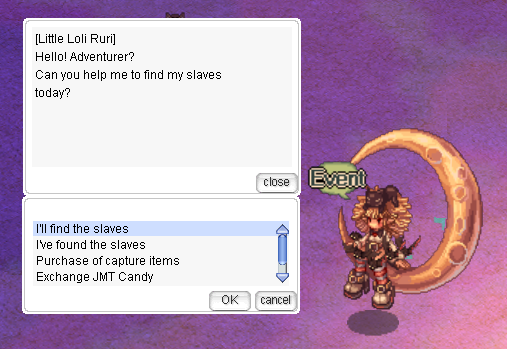 You will need to capture 5x Escape Slave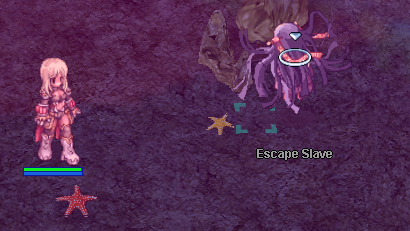 In order to capture the slaves, you need to have Soul Capturing Contract.
It can be purchased from Little Loli Ruri for 1000 Zeny.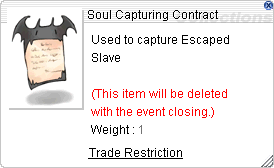 Upon using a Soul Capturing Contract on the escaped slave, a slot machine UI will pop up.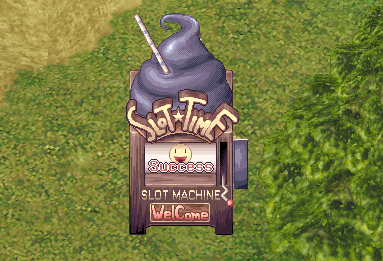 Successfully capturing the escaped slave, you will receive a Captured Soul.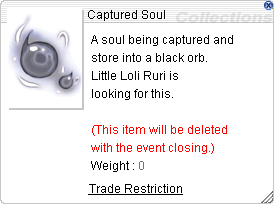 Turn in 5 Captured Souls to Little Loli Ruri and received 3 JMT Candy and EXP.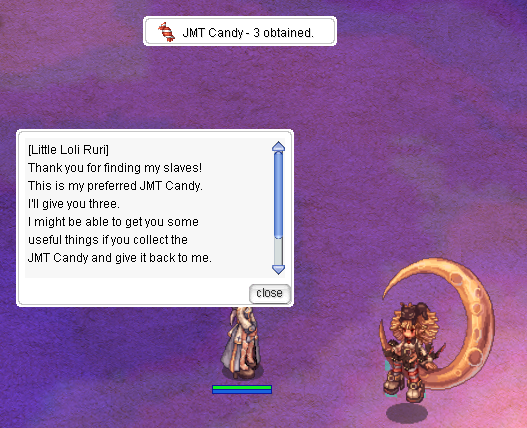 EXP Table

JMT Candy Exchange Table
Costume Gerhard Von Devi Bag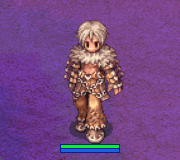 Costume Vampire Familiar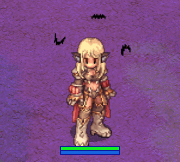 Costume Halloween Hat Orange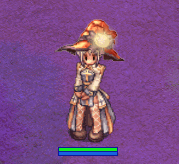 Costume Alphonse Helmet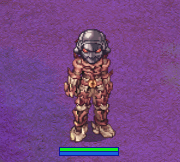 Terms & Conditions
This update will be available after the maintenance on 27 Oct 2022.

Gravity Game Hub reserve the right to modify the content without prior notice.

Costumes can be enchanted, stored with Kafra,

but

cannot be traded.


If there are any changes or revisions to the update, please refer to the latest announcement on the official website.

If you have any questions regarding this update, please contact us here.