Event Exclusive Costumes
Costume Jjakk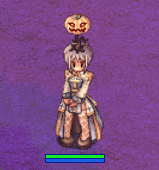 Costume Jakk
Scatleton Pet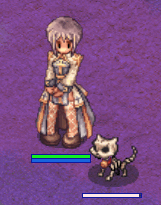 Skelion Pet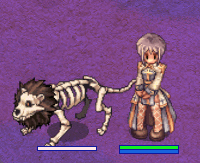 *All above costumes can be traded and enchanted.
Note:
On the 7th day of completion of the daily quest, you will receive the reward Costume Jakk.



Terms & Conditions
Halloween seasonal event will end on 17 Nov.

Gravity Game Hub reserve the right to modify the content without prior notice.

If there are any changes or revisions to the update, please refer to the latest announcement on the official website.



If you face any issue on this update please contact us here.