RAZER NOVEMBER EXCLUSIVE PROMOTION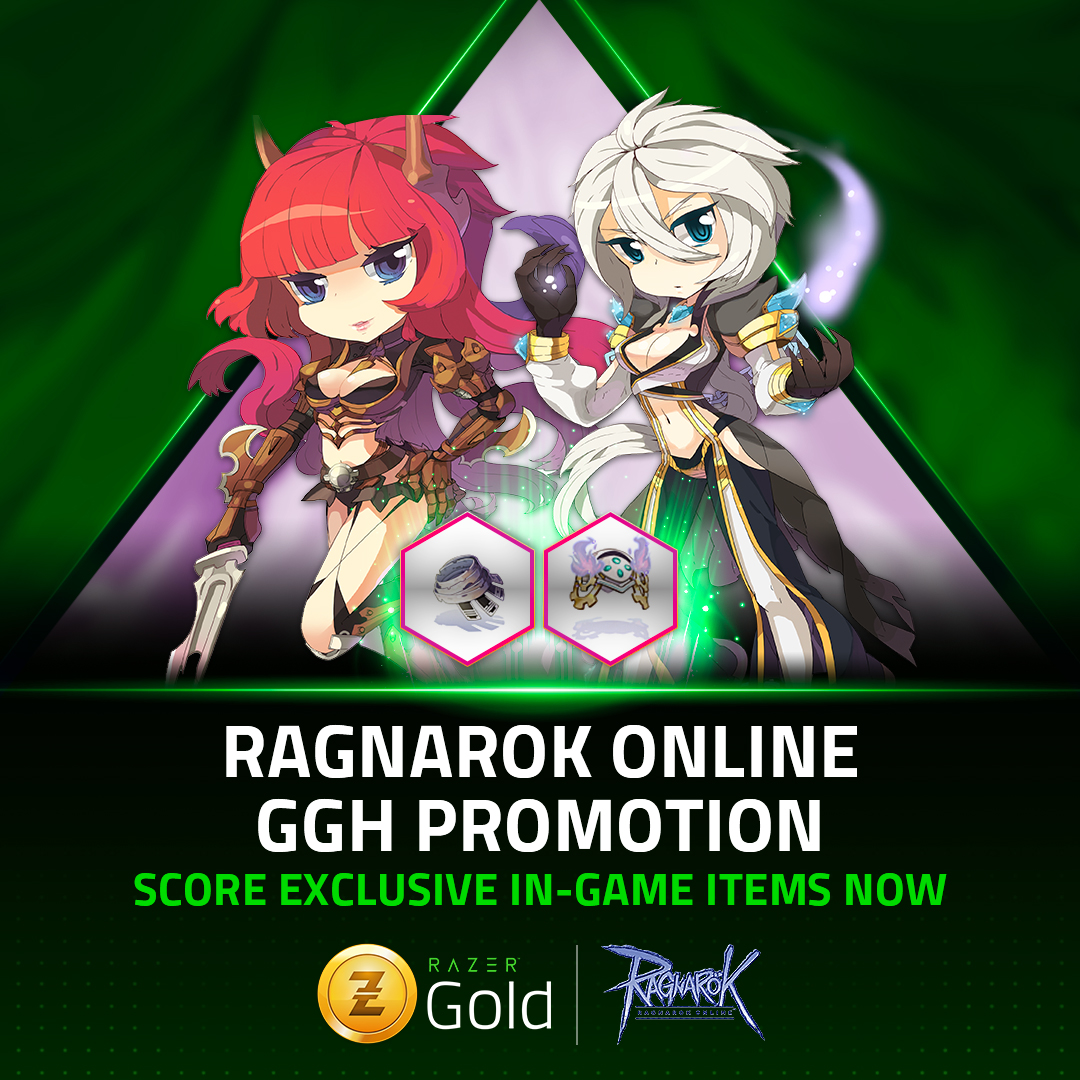 From 1 November 2022 to 30 November 2022, 2359 (GMT+8), recharge your Gnjoy account via Razer Gold Wallet and get in-game items such as the Costume Vesper Headgear or Costume Yawata Seal for FREE!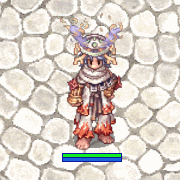 Terms & Conditions
This promotion is applicable to all Gnjoy account users with Razer Gold accounts in the Philippines, Singapore & Malaysia only.

Users are required to purchase Ragnarok Online KP with RAZER GOLD WALLET at selected denominations to be applicable for this promotion:
Purchase accumulative of 5,000 KP with Razer Gold Wallet and score a

Costume Vesper Headgear

Purchase accumulative of 30,000 KP with Razer Gold Wallet and score a

Costume Yawata Seal

All in-game costumes will be sent to the user's in-game mailbox in 10 working days after the promotion ends.

All users will automatically checkout with their local currency when they checkout purchases using Razer Gold at the GNJOY Top Up Page (https://www.gnjoy.asia/member/sign-up.php?from=topup)

Each GNJOY account is limited to 1 full set of exclusive costumes.

All purchases made are not refundable, replaceable, transferable, and cannot be encashed in any form.

Promotion terms and conditions are subject to change at Gravity Game Hub sole discretion without prior notice

Please submit a support ticket to Razer Gold Customer Support (https://gold.razer.com/ticket-inbox/submit) should there be any issues during the transaction with Razer Gold.