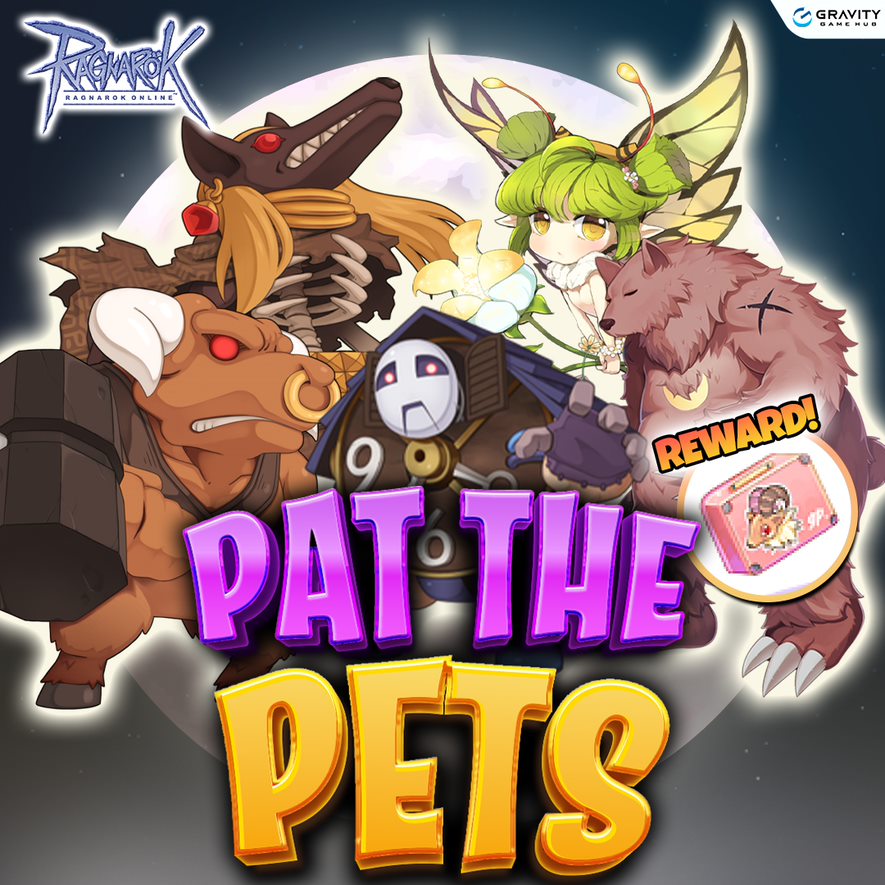 Event Period: 17 Nov to 15 Dec 2022
Requirement: Player level 60 and above
Speak to Jip sa to get daily quest: Monster Hunt Mission (resets at 0400hrs)
Jip sa can be located in all major cities.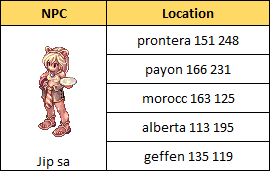 Jip sa will seek your help to hunt monsters based on your level range. You'll need to eliminate 20 of the given monster.​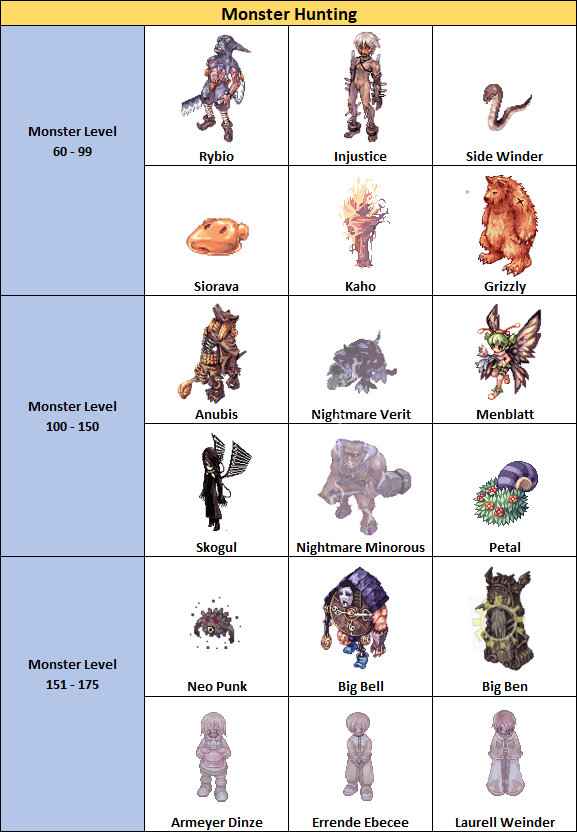 After you have completed the quest, ​speak to Deng Deng Yi to be awarded with 1x Event Token.

You can use 1x Event Token to exchange for a Taming Set.
When open, you will receive 2 random taming items and 1 random pet accessory.

Note* Once you give up on the quest, you cannot take the quest till the server reset. (resets at 0400hrs)
Terms & Conditions
This update will be available after the maintenance on 17 Nov 2022.


Gravity Game Hub reserve the right to modify the content without prior notice.

If there are any changes or revisions to the update, please refer to the latest announcement on the official website.

If you have any questions regarding this update, please contact us here.