Costume Polar Bear Cap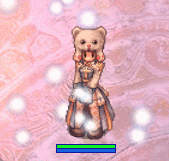 Costume Red Santa Hat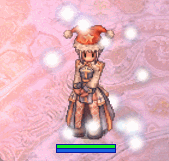 Costume Rudolf Santa Hat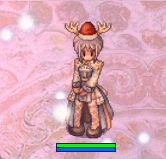 Costume Blue Santa Hat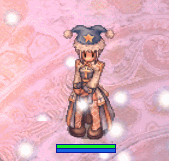 Costume Cat Santa Hat
Costume Let It Snow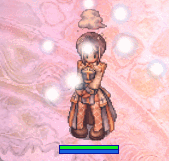 *All above costumes can be traded and enchanted.
Note:
Snow Flower Card Envelope can be dropped from Gift Box monster



Terms & Conditions
Snow flower festival event will end on 5th January 2023.

Gravity Game Hub reserve the right to modify the content without prior notice.

If there are any changes or revisions to the update, please refer to the latest announcement on the official website.



If you face any issue on this update please contact us here.