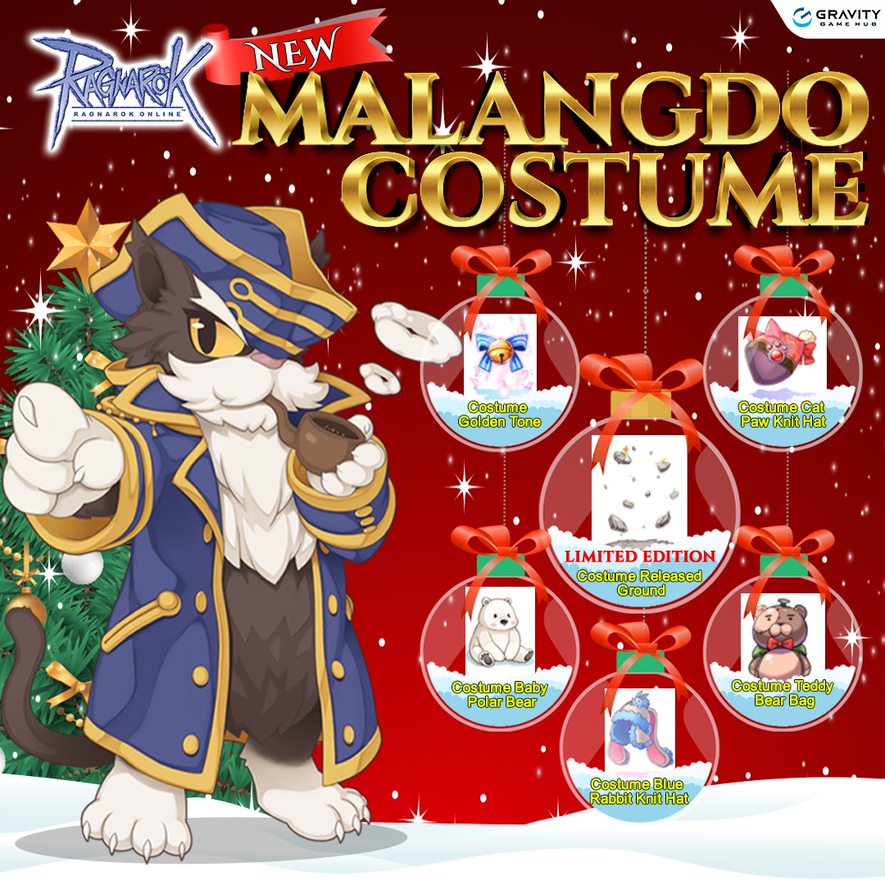 6 NEW MALANGDO COSTUMES ADDED
Visit Malangdo and enter this building located on the western part. Speak to Designer Heidam.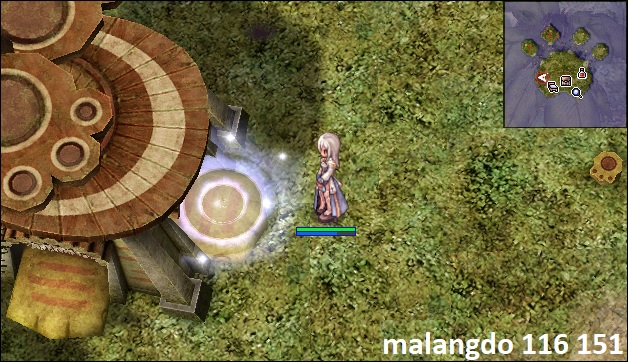 COSTUMES PREVIEW
Costume Released Ground
(Limited)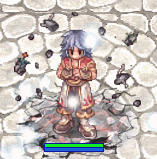 Costume Snow Rabbit Knit Hat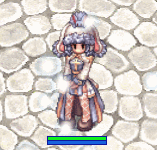 Costume Baby Polar Bear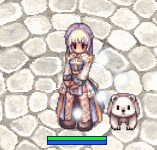 Costume Golden Tone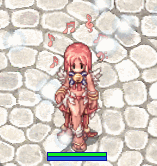 Costume Teddy Bear Bag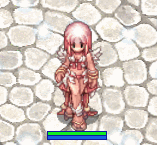 Costume Cat Paw Knit Hat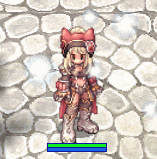 MALANGDO COSTUMES FULL LIST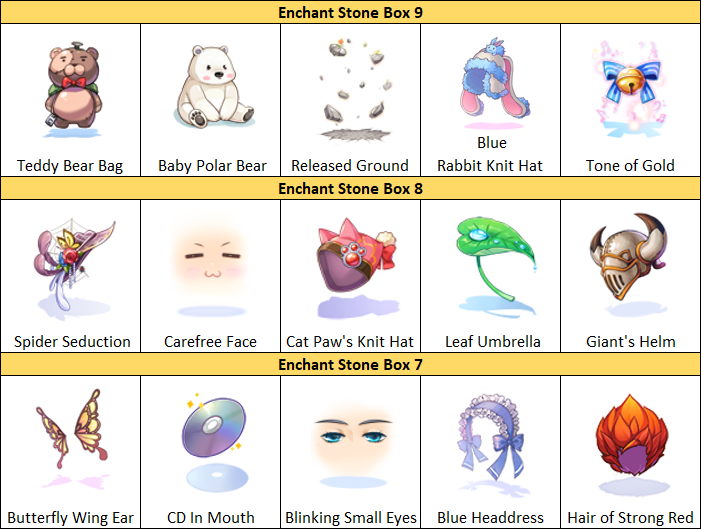 Terms & Conditions
This update will be available after the maintenance on

15 Dec 2022.

Costume Mermaid Wig will be removed after the maintenance on 15 Dec 2022




All costumes can be traded, stored, and enchanted.




Gravity Game Hub reserve the right to modify the content without prior notice.

If there are any changes or revisions to the update, please refer to the latest announcement on the official website.

If you have any questions regarding this update, please contact us here.