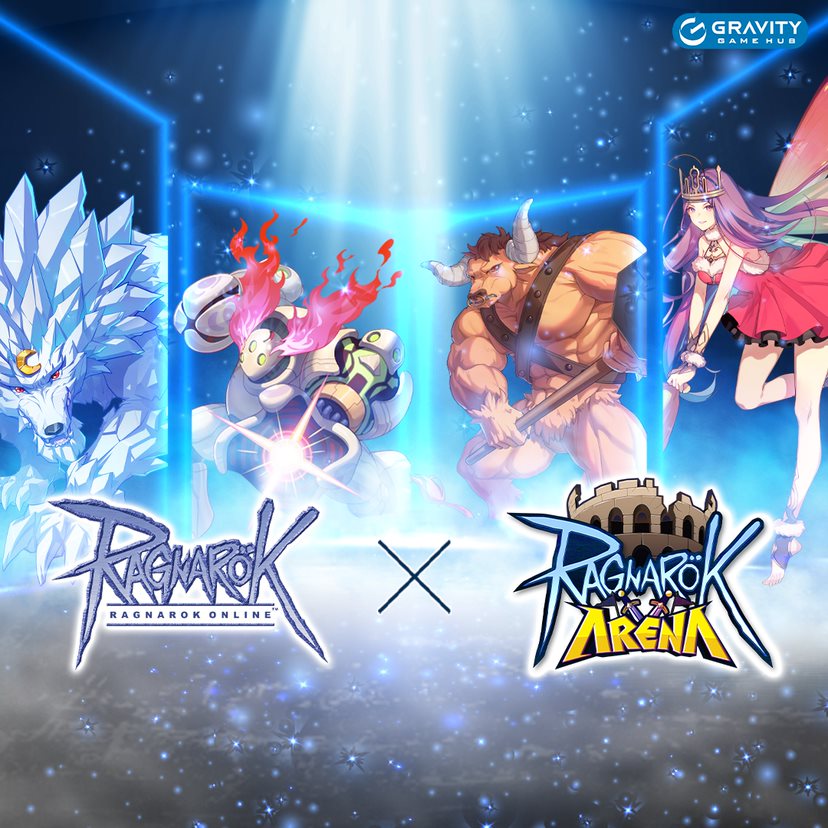 Welcome to the 2nd part of our collaboration with Ragnarok Arena!
In this event, you can obtain an exclusive costume in Ragnarok Online!
Step 1
Install ROA and create a new account
Step 2
Play ROA and reached Chapter 18 Stage 1
Step 3
After reaching Chapter 18 Stage 1, fill in this form https://gnjoy.id/roaxropc
Scan to download Ragnarok Arena
Apple App Store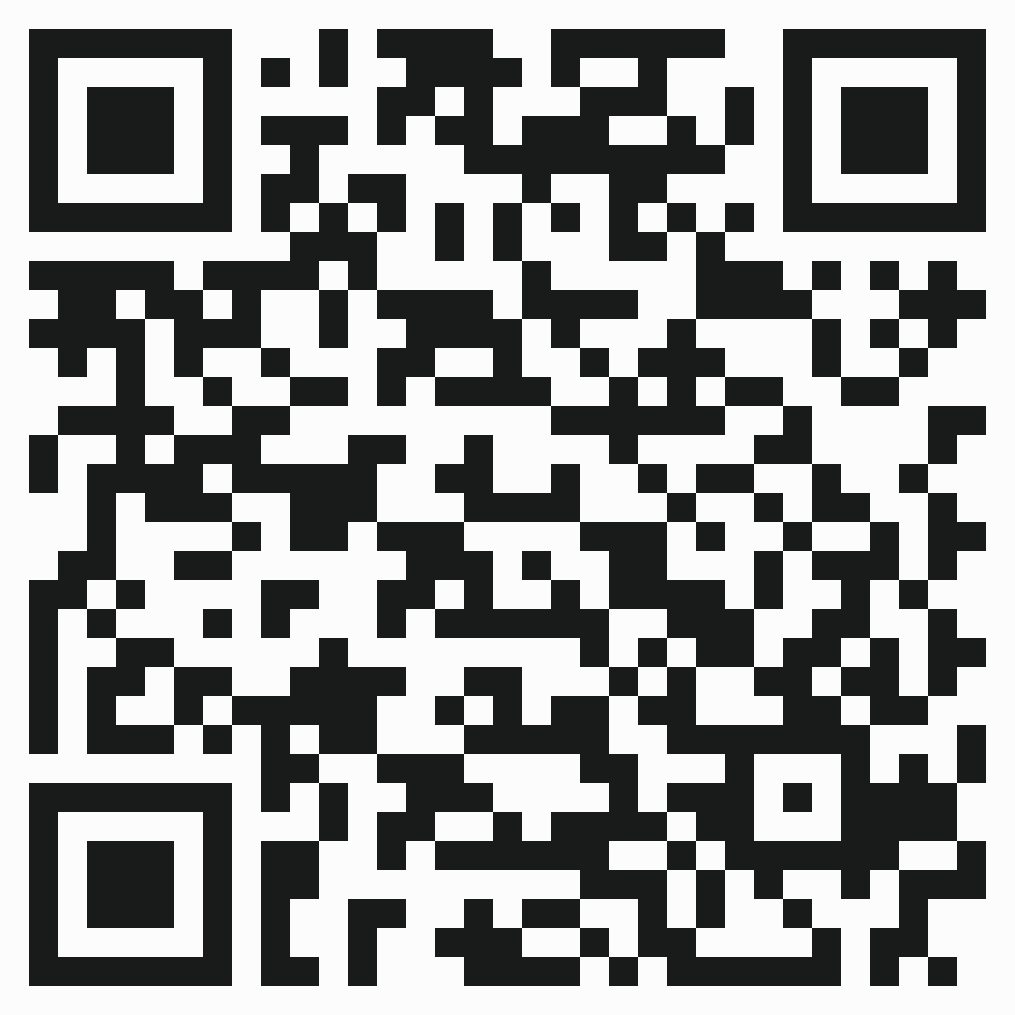 Google Play Store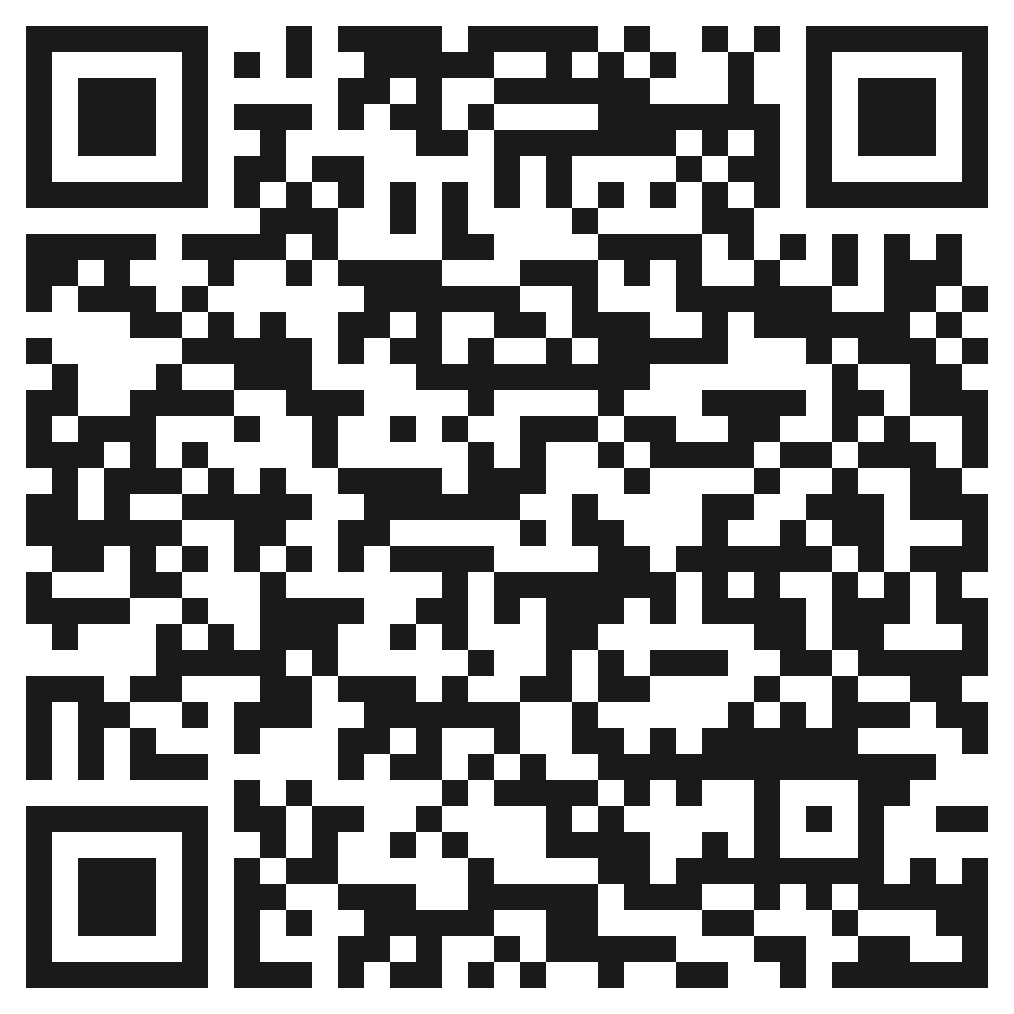 Huawei AppGallery

Reward in Ragnarok Online (ROGGH)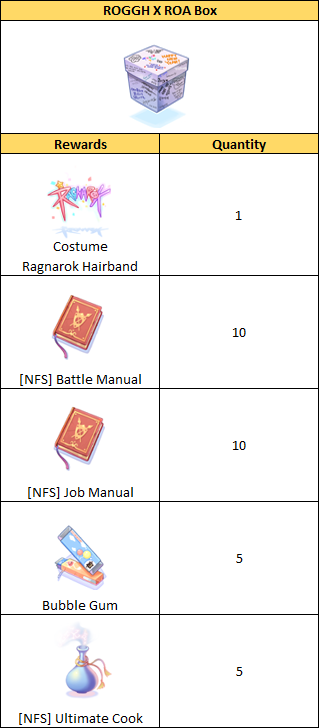 Exclusive Costume Preview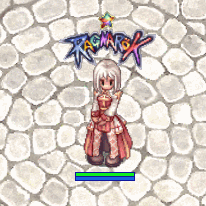 Note*
Users before 26 December with an existing account can play on a brand-new server on 26 December and reach chapter 18 stage 1 to be eligible for rewards. (make sure no account was created on that server before the event.)
Terms & Conditions
This event will start on

26 December 2022

, and ends on

9 January 2023.
Rewards will be distributed on

19 January 2023.

Player must fill in the form with the correct information to receive the reward.

In order to participate in this event, players have to create a new account in Ragnarok

Arena.

ROA accounts created before 26 December 2022 will not be eligible.




The reward box can be received once per ROGGH account.

The costume is not tradeable but can be stored and enchanted.

Gravity Game Hub reserve the right to modify the content without prior notice.

If there are any changes or revisions to the update, please refer to the latest announcement on the official website.

If you have any questions regarding this update, please contact us here.
For more information on Ragnarok Arena, click here.