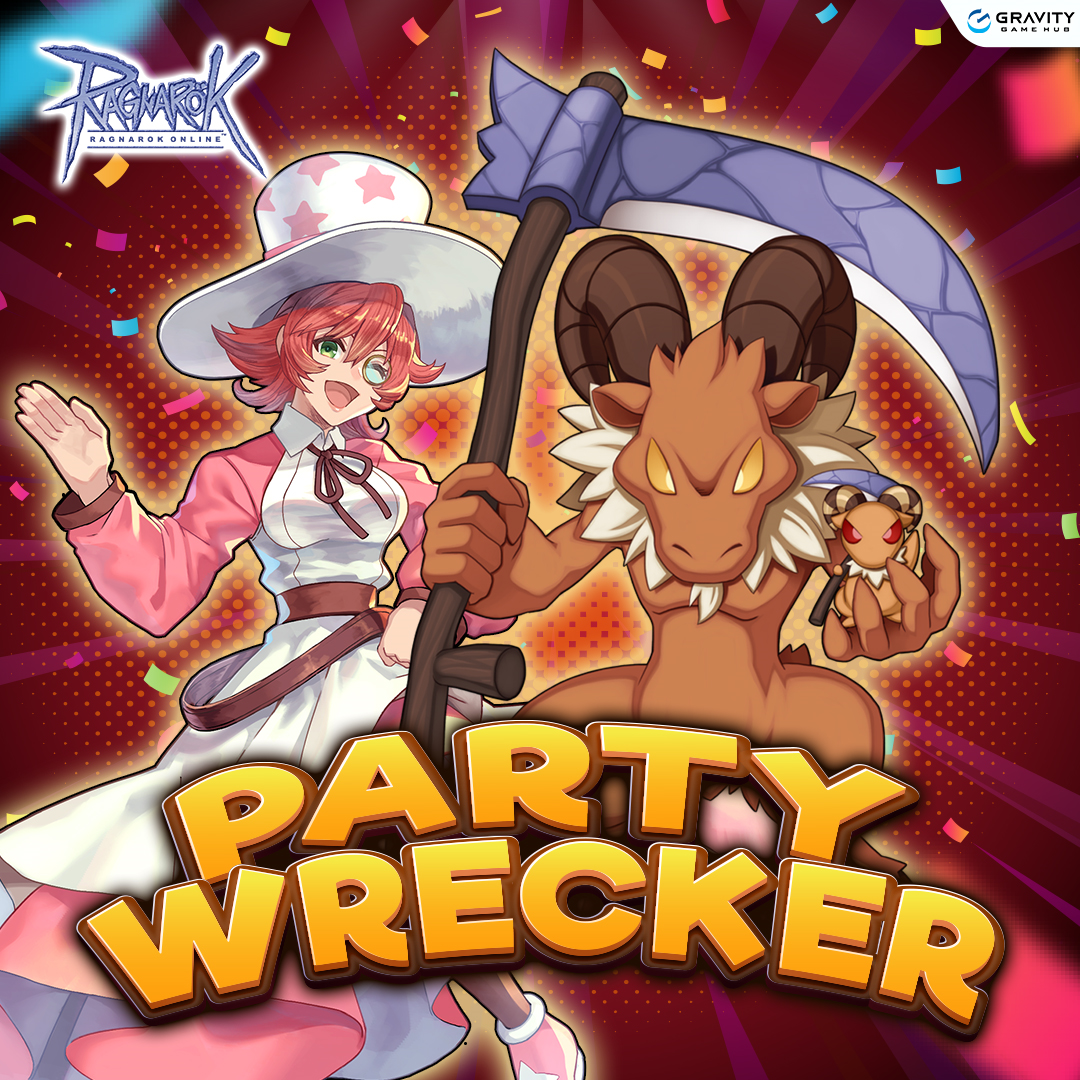 Event Period
Event Mechanics
Players must form a party of 3.

Players must be level 60 to participate in the event.

Speak to NPC Shallot in Prontera 156 229 to accept the quest.

Party must then find and kill the event monster to complete the quest.

Once done, return to NPC Shallot to receive "GGH 1st Anniversary Box".
*Quest can be completed 10 times a day. Reset at 0400hrs daily.
Event Monster Information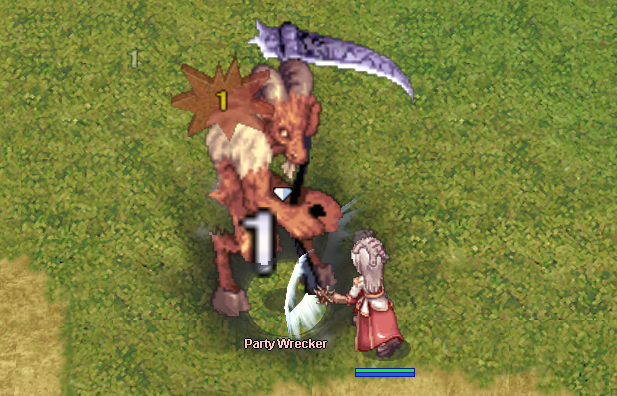 Party Wrecker (Baphomet)

HP 1000

Passive until attacked

Receive 1 damage per hit

Cast Teleport when trapped

Cast various skills on players

Chance to drop multiple Seed of Yggdrasil

Respawn in 1 minute
Kill Credit for Quest
Only 1 team which deal the final hit will claim the kill. It is advisable for all parties to spread out to different locations and hunt the monster to complete the quest for your team.
Event Monster Spawn Locations
Before you proceed to hunt the event monster, please make sure you have accepted the quest from Shallot.
You can find Party Wrecker in the following locations:
prt_fild08.225 286

prt_fild05 227 249

prt_fild06 86 234

moc_fild07 217 109

moc_fild12 68 364

moc_fild18 159 330

pay_fild01 335 329

pay_fild08 148 68

pay_fild03 313 92

pay_fild07 281 335

mjolnir_12 96 362

gef_fild07 183 194

gef_fild00 81 264

gef_fild04 189 86

gef_fild08 294 181

beach_dun3 67 198

beach_dun 242 37

ra_fild12 102 228

yuno_fild04 232 200

yuno_fild01 210 69
GGH 1st Anniversary Box
This box can be obtained from completing the daily quest from Shallot. Upon opening the box, you will receive a guaranteed GGH Anniversary Voucher and another random item. The rarest random items are Costume Swirling Flame and Costume Baphomet Hat.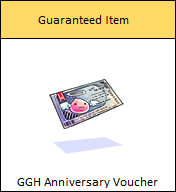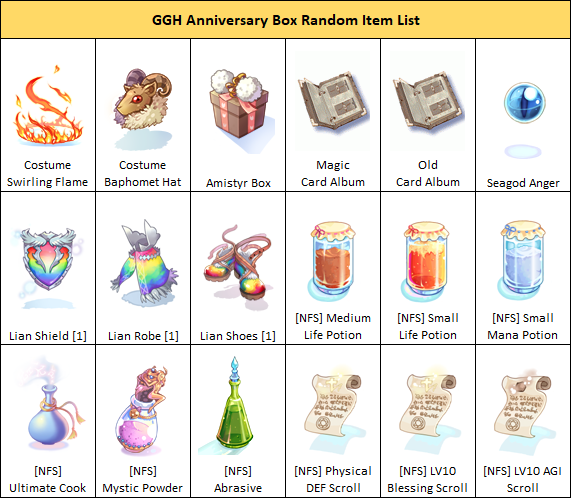 Costumes Preview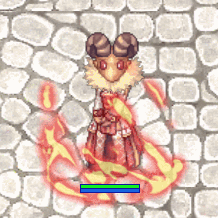 GGH Anniversary Voucher Exchange
Speak to NPC Shallot to exchange items with your vouchers. It is advisable to get the anniversary costumes first as they are only obtainable during the anniversary period. If you are able to complete the daily quest 10 times a day, it will only take you 5 days to get both costumes.

Costumes Preview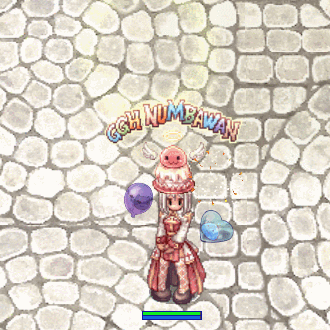 Item Movement Restriction

Terms & Conditions
This update will be available after the maintenance on 16 Feb 2023.

Gravity Game Hub reserves the right to modify the content without prior notice.

If there are any changes or revisions to the update, please refer to the latest announcement on the official website.

If you have any questions regarding this update, please contact us

here.