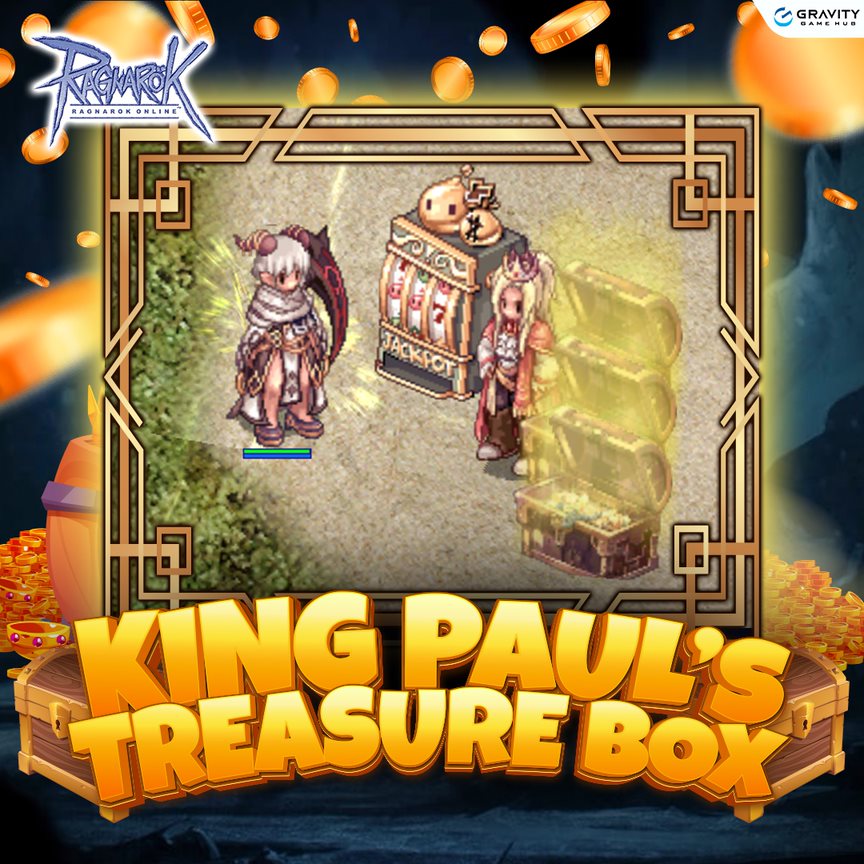 King Paul's Treasure Box
King Paul decided to let go some of his precious treasure to the adventurer of Prontera.
Starting with the March Daily Login Calendar. We will be including King Paul's Treasure Key inside the Daily Login Rewards.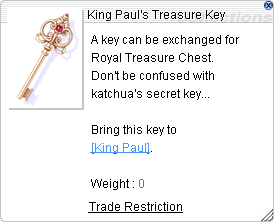 Bring the key to King Paul in Malangdo and stand a chance to get one of these items.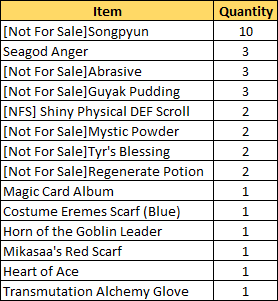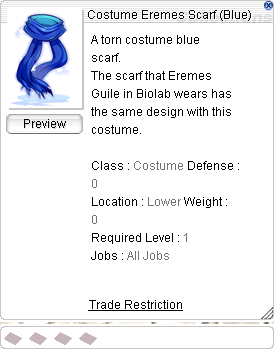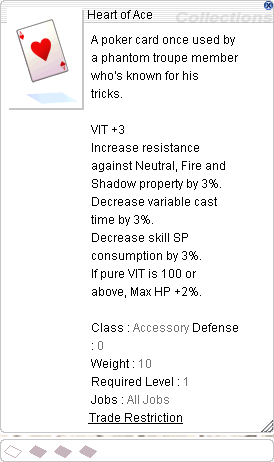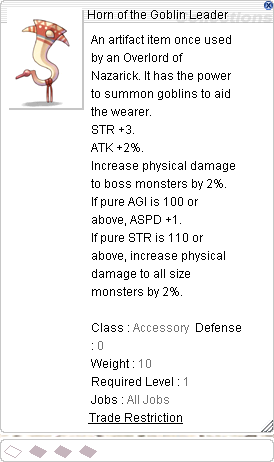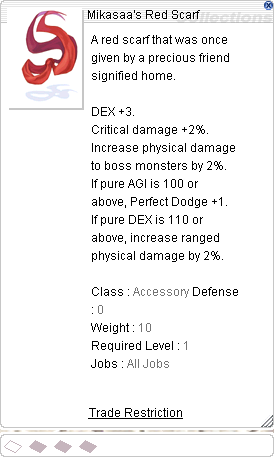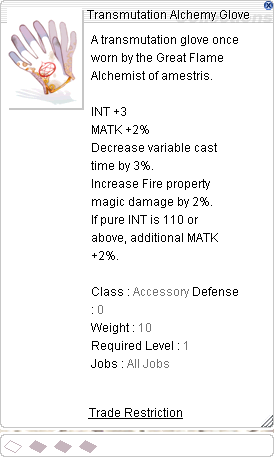 Terms & Conditions
This update will be available after the maintenance on 2 March 2023.

King Paul's Treasure chest will be updated every 3 months.

Gravity Game Hub reserves the right to modify the content without prior notice.

If there are any changes or revisions to the update, please refer to the latest announcement on the official website.

If you have any questions regarding this update, please contact us here.