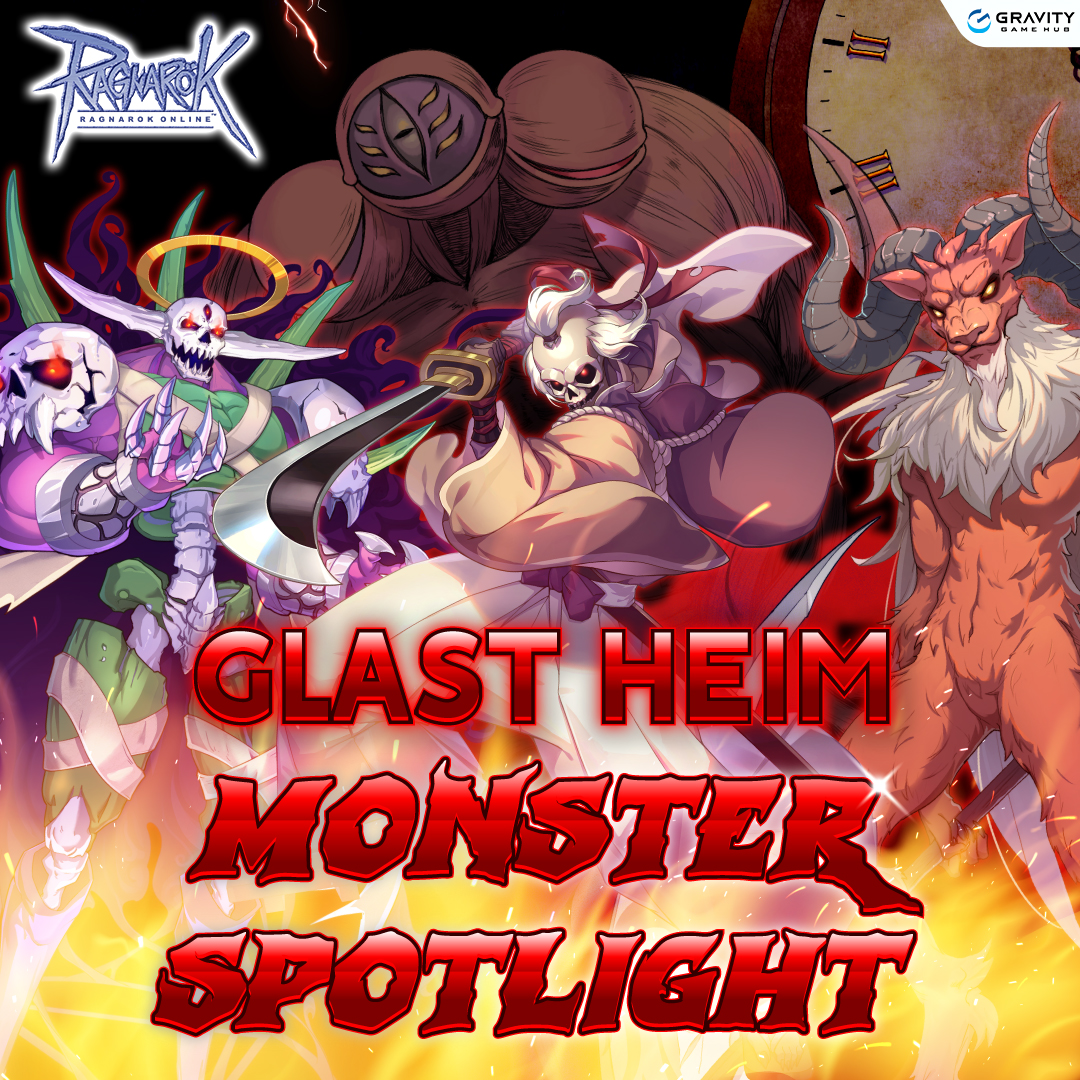 Event period: 30 March – 27 April 2023
During the event period, monsters listed below will provide 150% experience.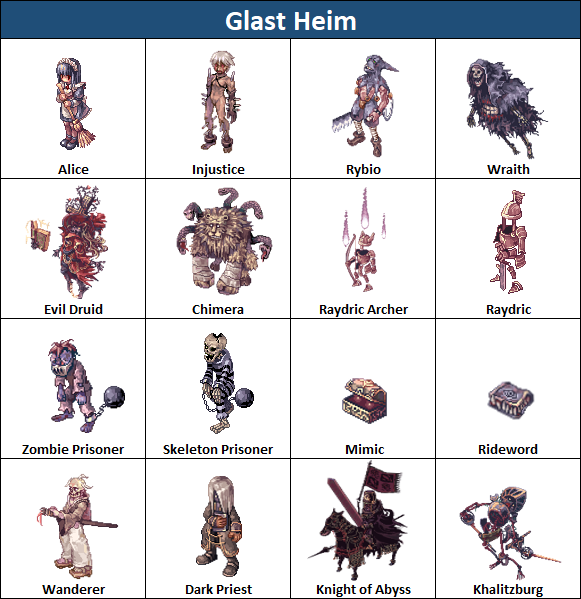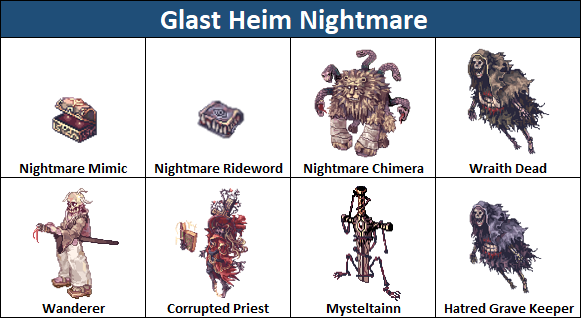 Terms & Conditions
This update will be available after the maintenance on 30 March 2023.

Gravity Game Hub reserve the right to modify the content without prior notice.

If there are any changes or revisions to the update, please refer to the latest announcement on the official website.

If you have any questions regarding this update, please contact us here.