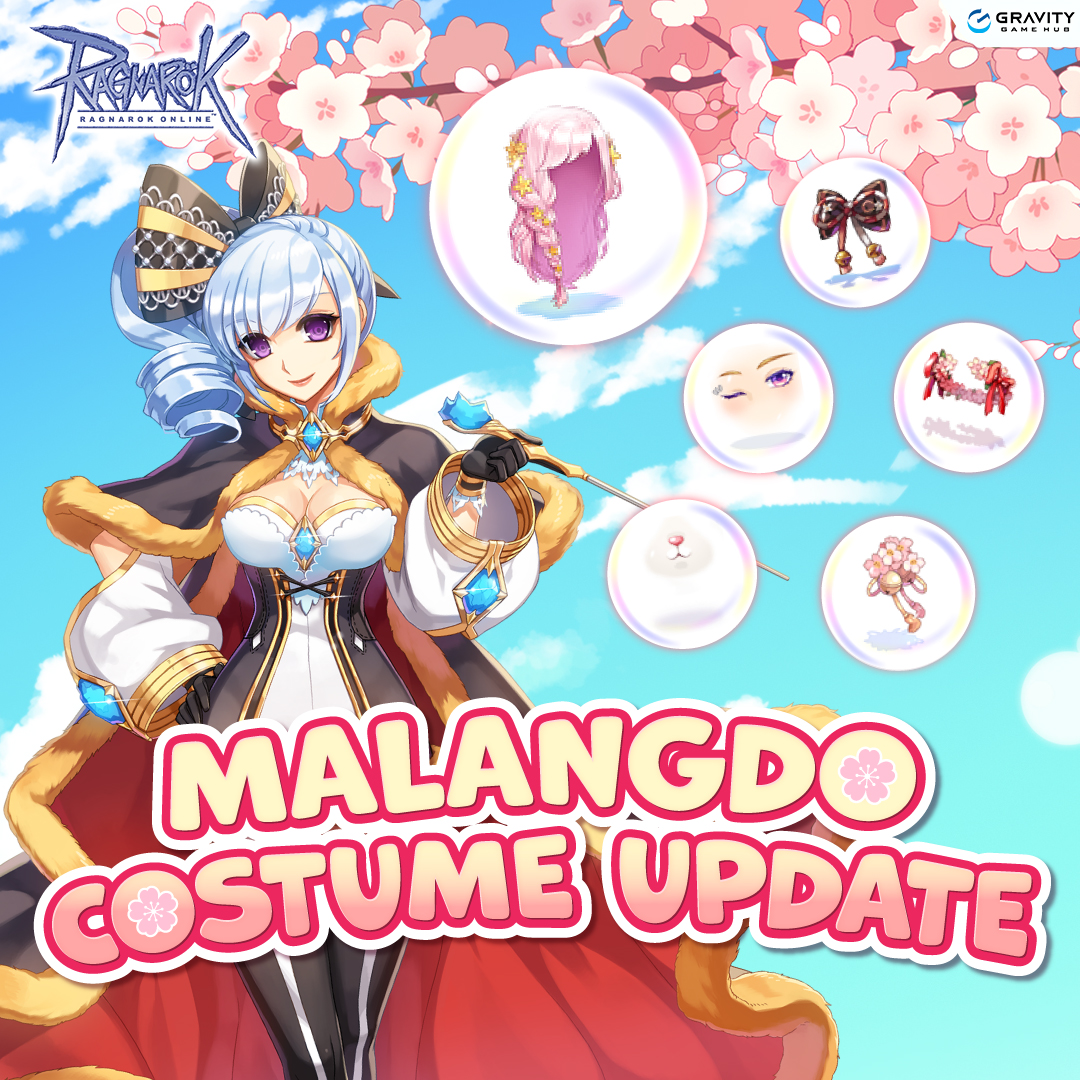 6 NEW MALANGDO COSTUMES ADDED
Visit Malangdo and enter this building located on the western part. Speak to Designer Heidam.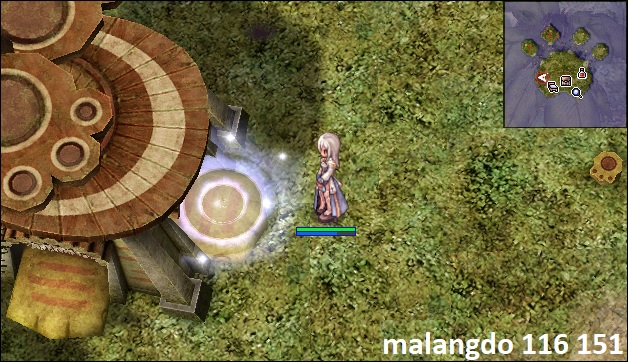 COSTUMES PREVIEW
Costume Starburst Loose Braids
(Limited)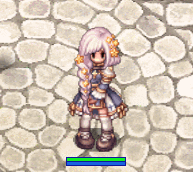 Costume Sakura Festival Ribbon
Costume Sakura Coronet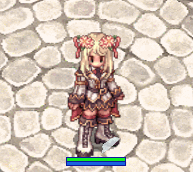 Costume Blinking Purple Eyes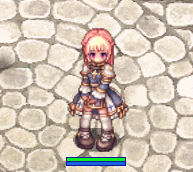 Costume Hometown Sakura
Costume Cat Mouth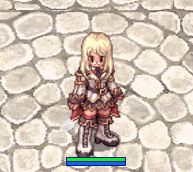 MALANGDO COSTUMES FULL LIST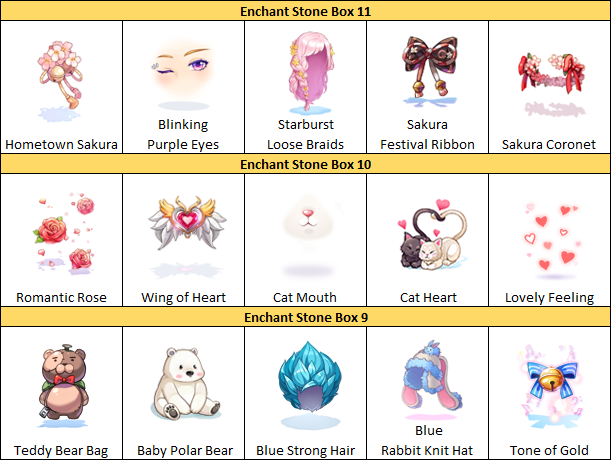 Check out the new Enchanted Stone Box Vol.11 here
Terms & Conditions
This update will be available after the maintenance on

13 Feb 2023.

Costume Hopping Twin Pigtail will be removed after the maintenance on 13 Feb 2023

All costumes can be traded, stored, and enchanted.

Gravity Game Hub reserve the right to modify the content without prior notice.

If there are any changes or revisions to the update, please refer to the latest announcement on the official website.

If you have any questions regarding this update, please contact us here.