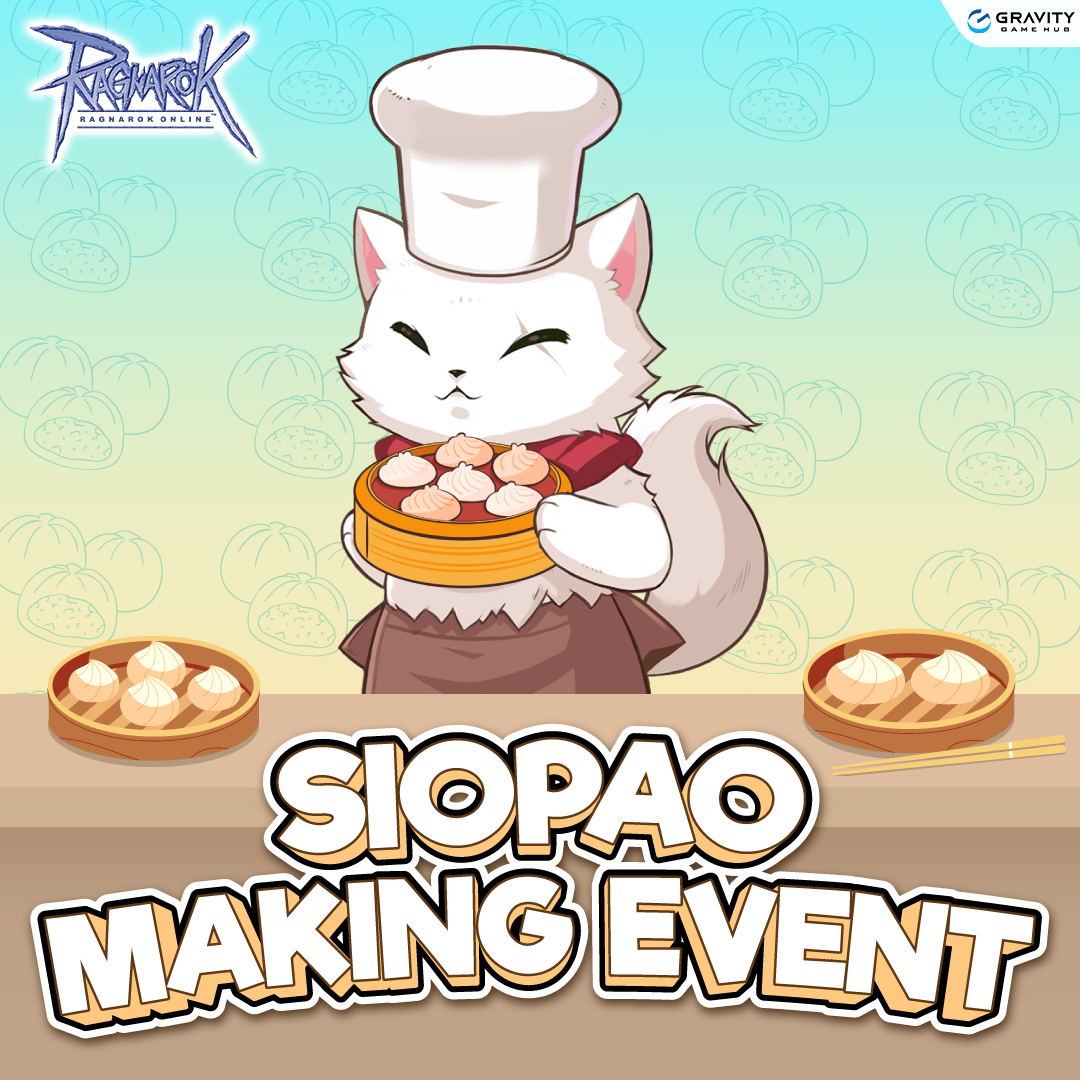 Requirement: Player level 60 and above
Looks like Meow has leaked his secret receipt for Siopao! Start the quest by speaking to him!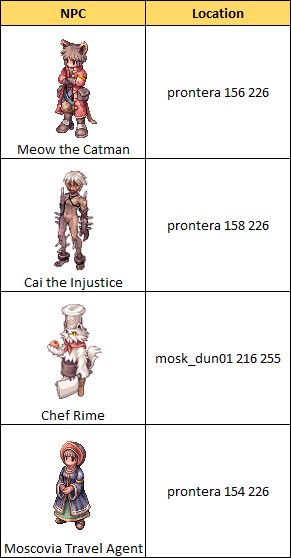 The Secret Ingredient
Speak to Meow the Catman to obtain the quest.
Quest will require players to gather ingredients to make siopao.
Reward: Cat Paw Ticket x5, Siopao x1 and Exp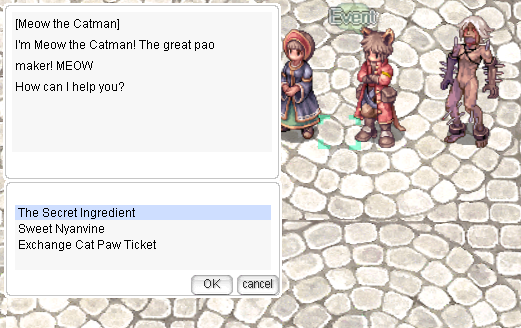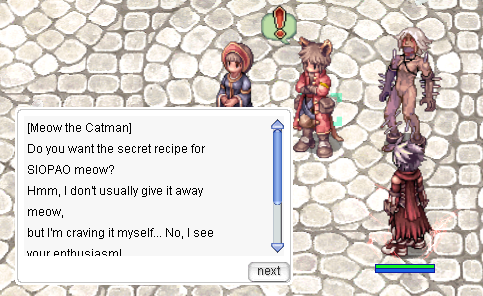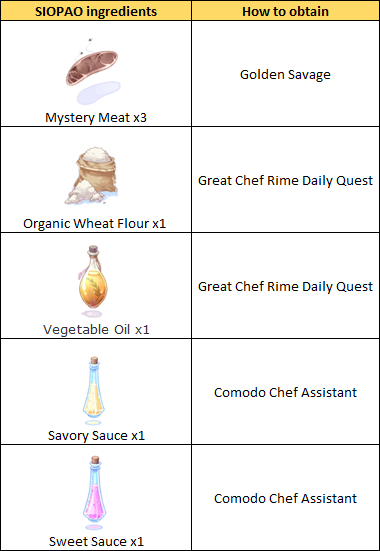 Sweet Nyanvine Quest
Meow loves nyangvine so much that he is willing to provide a huge chunk of Experience points to any character that brings him 2 nyangvine.
Reward: Exp
This quest can be stacked with experience manuals.
Experience based on player level range.


I want my Pao Pao
Cai the injustice favorite snack is siopao, and the only way to save him is to feed him some of that delicious pao.
Obtain Siopao from Meow the Catman as a quest reward and hand it over to Cai the Injustice.
Reward: Cat Paw Ticket x5 and EXP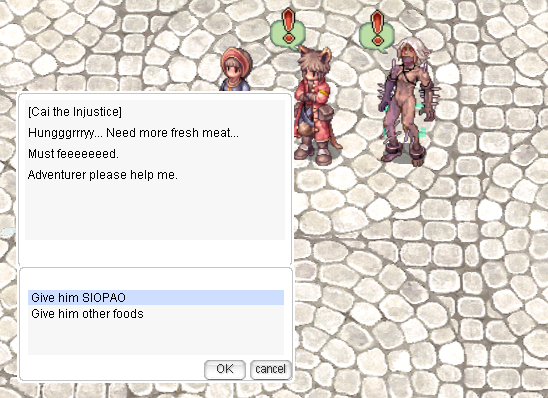 ​Population Control ​
Once in a while, he needs other kinds of food...
Cai the Injustice will require players to defeat 10 Les, 10 Wood Goblin, and 10 Mavka.
Reward: Cat Paw Ticket x5 and EXP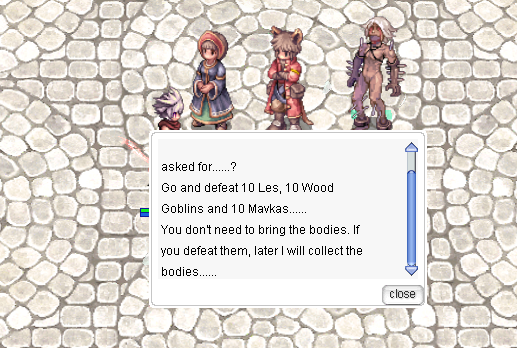 Juicy Carrots
Great Chef Rime require players to collect 5 Juicy Rainbow Carrots from White Rabbits.
Reward: Organic Wheat Flour x1 and Exp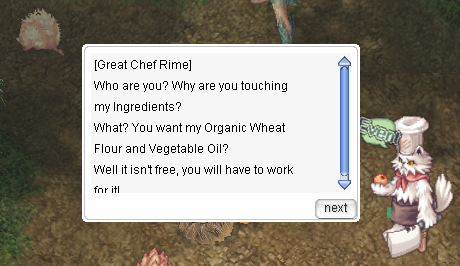 The Great Boar Hunt
Great Chef Rime require players to hunt 10 Golden Savage in Moscovia field.
Reward: Vegetable Oil x1 and Exp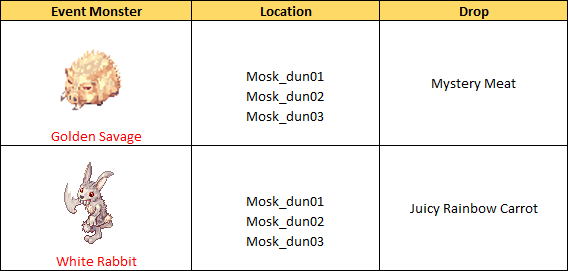 Moscovia Travel Agent
Moscovia Travel Agent will provide teleportation service to Moscovia field for 10k zeny during the event period.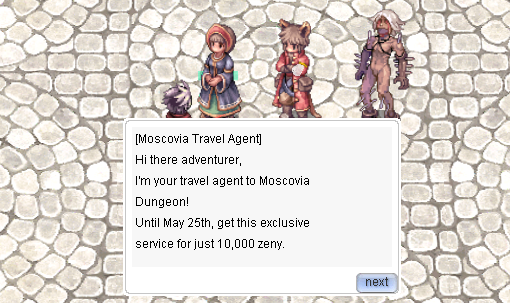 Reward Exchange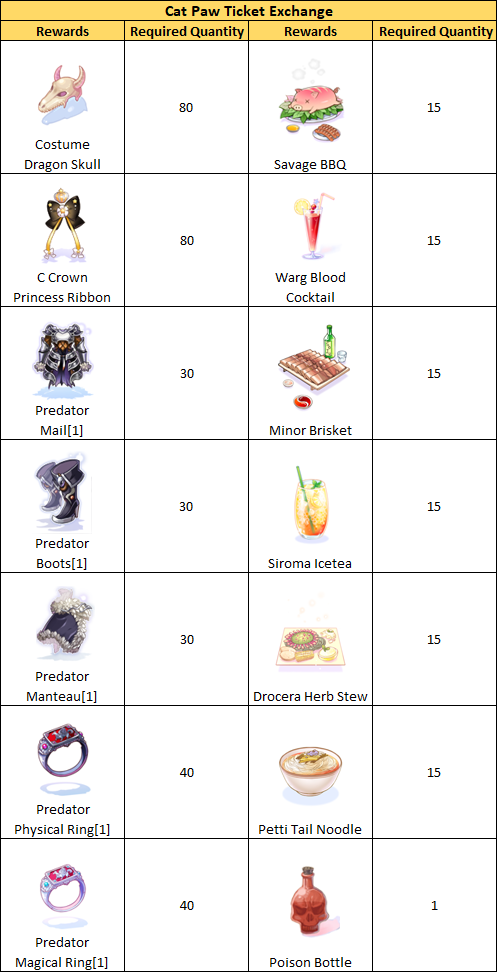 Costume Preview
Costume Princess Ribbon Crown
Costume Dragon Skull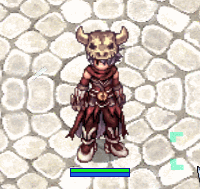 Terms & Conditions
This update will be available after the maintenance on 27 April 2023.

The event will end on 25 May 2023 after the maintenance.

Costumes are not tradeable and can be enchanted.

Costumes can be stored.

Gravity Game Hub reserve the right to modify the content without prior notice.

If there are any changes or revisions to the update, please refer to the latest announcement on the official website.

If you have any questions regarding this update, please contact us here.