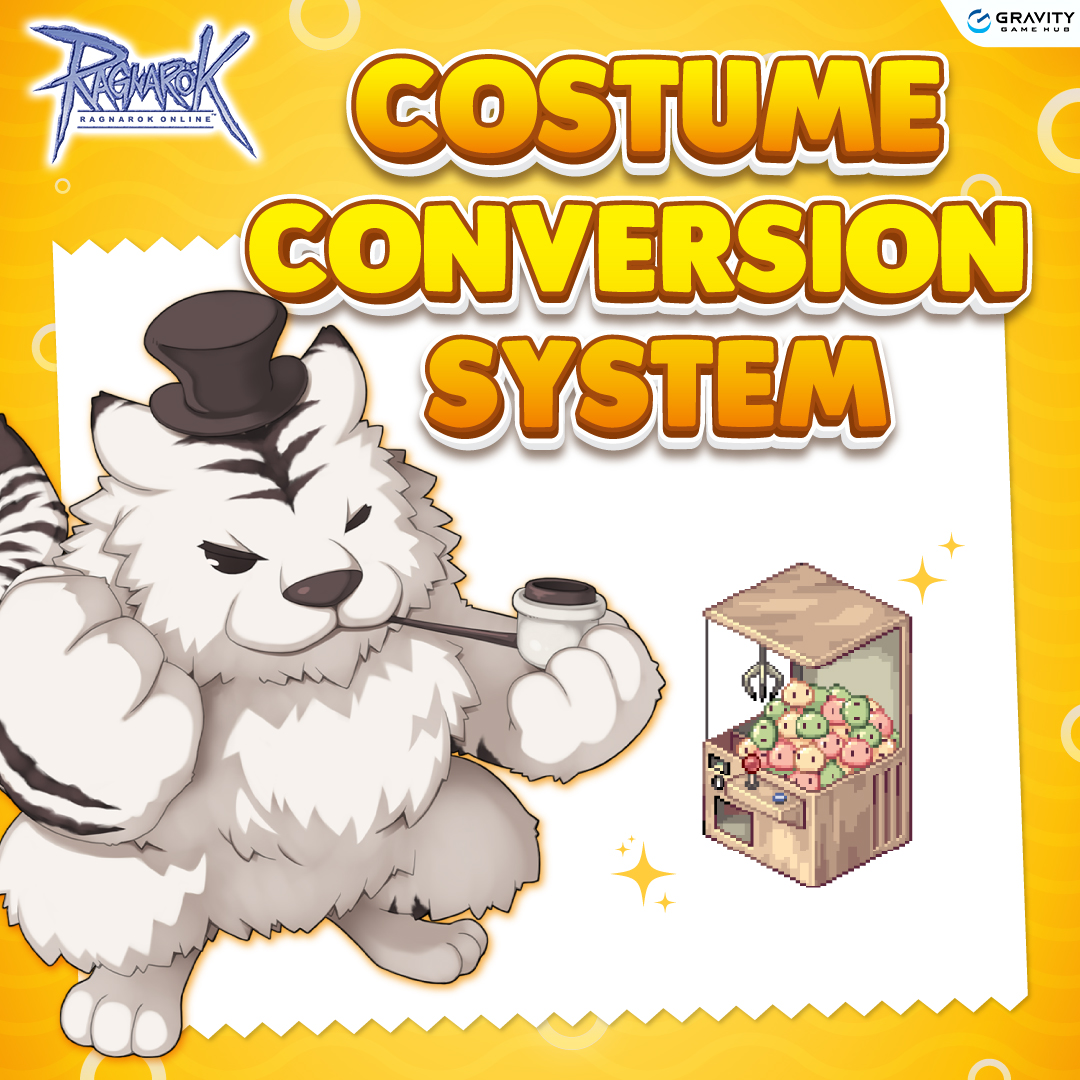 Costume Conversion System
Starting Aug 31, you can now convert some of your older costumes into Clawford Coins. To convert your old costumes; talk to Sindy Clawford at Prontera 257, 212.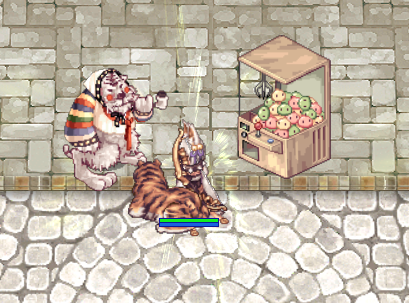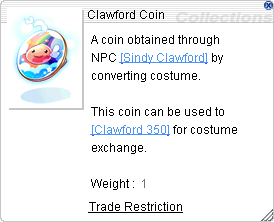 With the Clawford Coin you can then roll for a random costume for 3 Clawford Coins on the Clawford 350 machine. Possible costumes are all costumes that have been in GGH so far except current Malangdo costumes, event related costumes and ROS Capes.
Complete conversion list and possible outcomes can be seen here.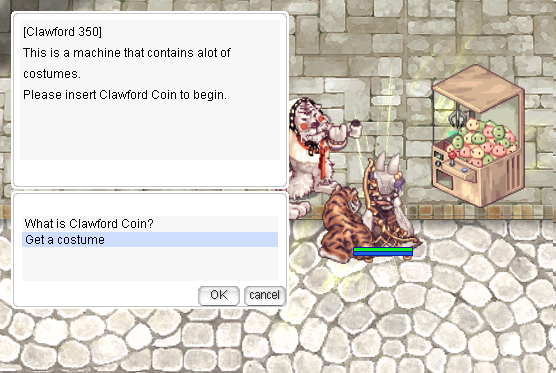 Conversion and Outcome Lists will be regularly updated as more costumes become available.
Notable Costume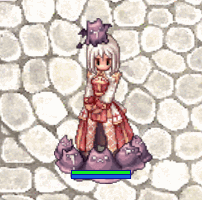 Costume Deviruchi Party