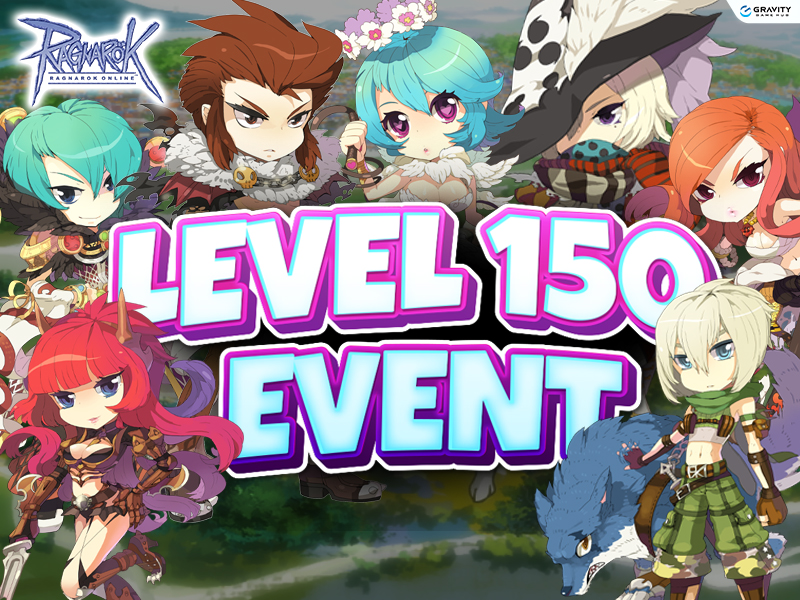 HEROES EVENT!
Update 18 May
We are at the final phase of checking and verifying data. Winner list are expected to be announced in a separate post soon. Stay tuned!
Period:
14 Apr - 12 May
Activity:
Top 20 characters of each eligible class to race to Level 150. A maximum of 260 characters can earn themselves an exclusive Costume Sorcerer Aura and 5x Blacksmith Blessing.
Costume Sorcerer Aura (Blue aura effect)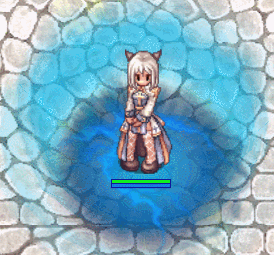 Event Condition:
Only Transcended class that becomes 3rd Class and reached Level 150 before the event end will be accepted.
Eligible Classes:
1. Transcended Rune Knight
2. Transcended Royal Guard
3. Transcended Warlock
4. Transcended Sorcerer
5. Transcended Ranger
6. Transcended Wanderer
7. Transcended Maestro
8. Transcended Arch Bishop
9. Transcended Sura
10. Transcended Mechanic
11. Transcended Geneticist
12. Transcended Guillotine Cross
13. Transcended Shadow Chaser