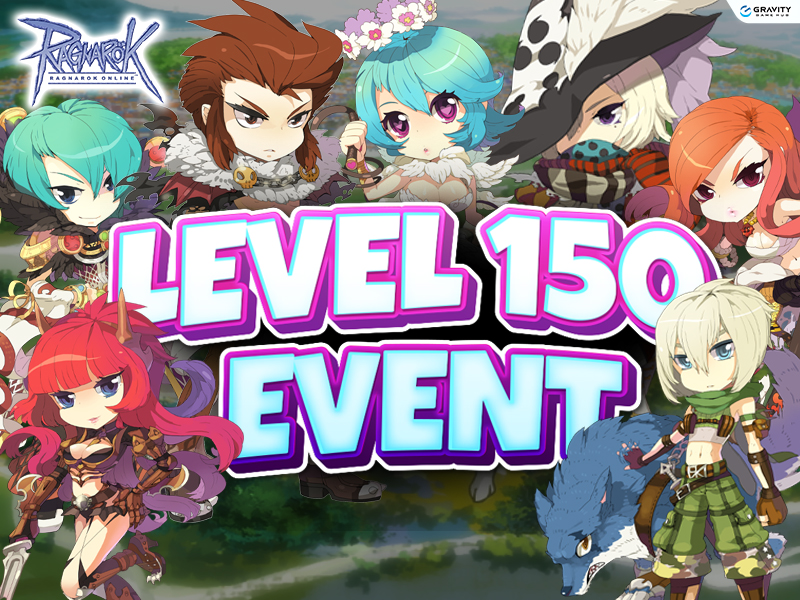 [Heroes Event] Race to Level 150 Winners Announced!
Congratulations to the top 20 players of each class who have reached level 150 within the event period.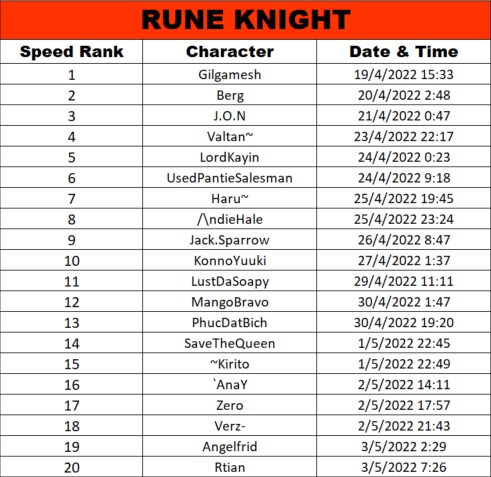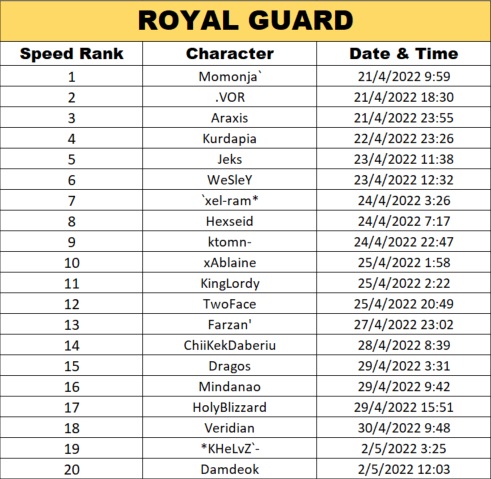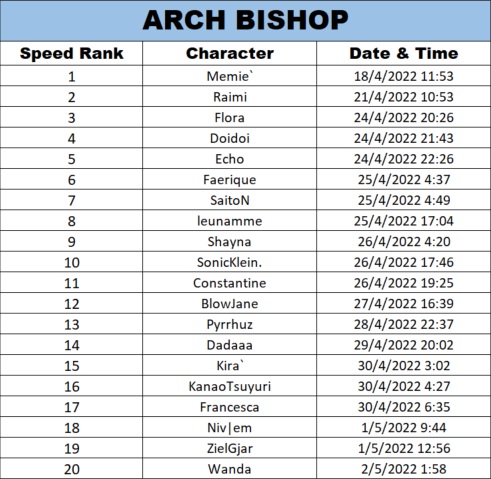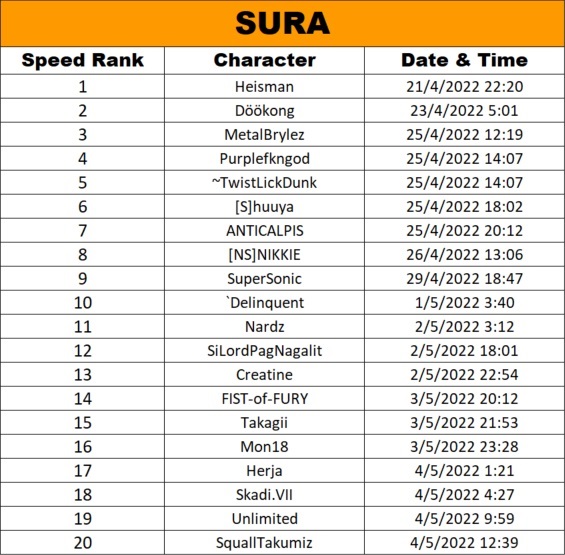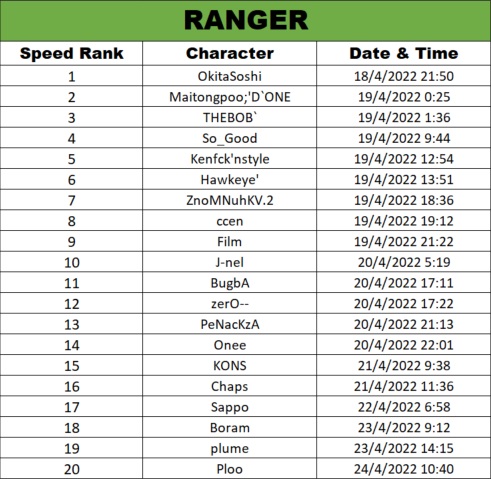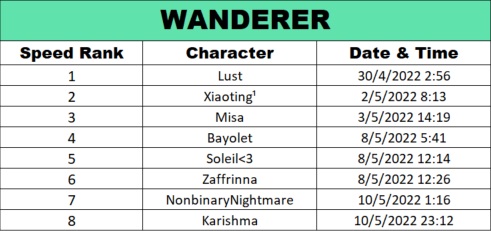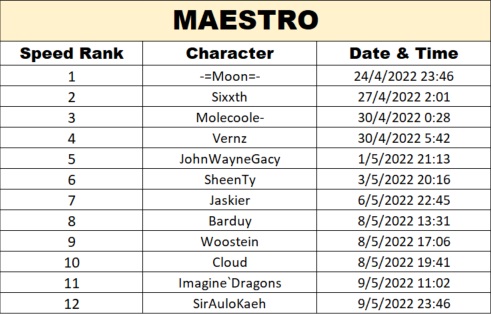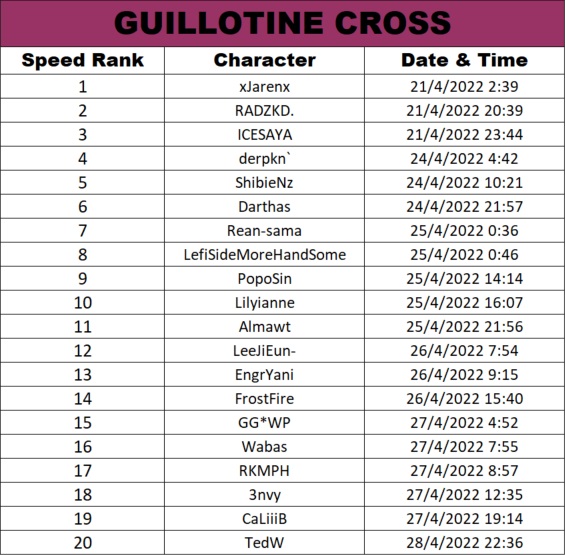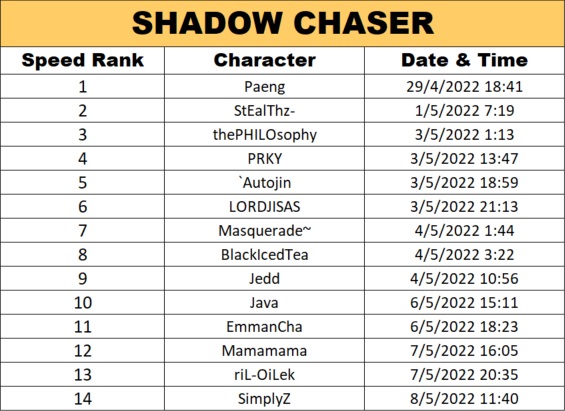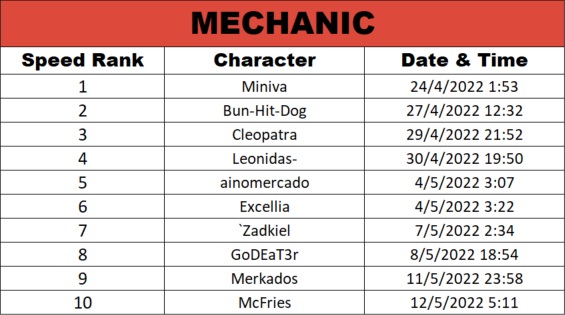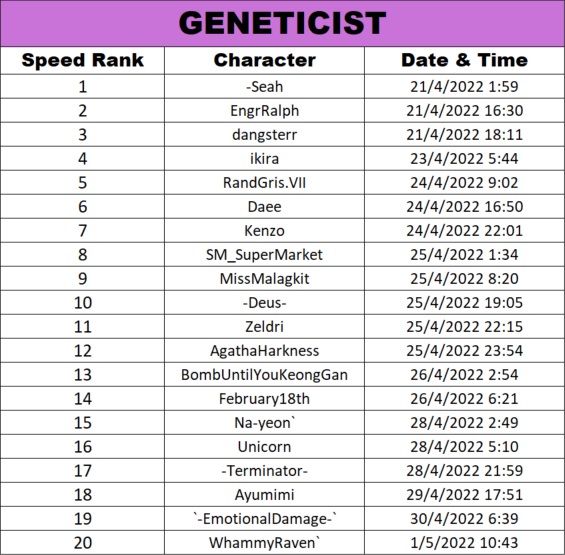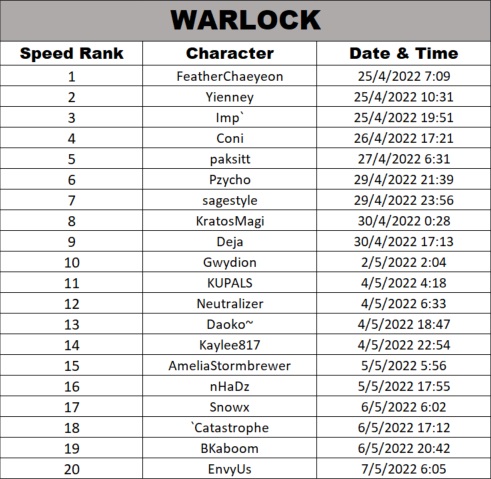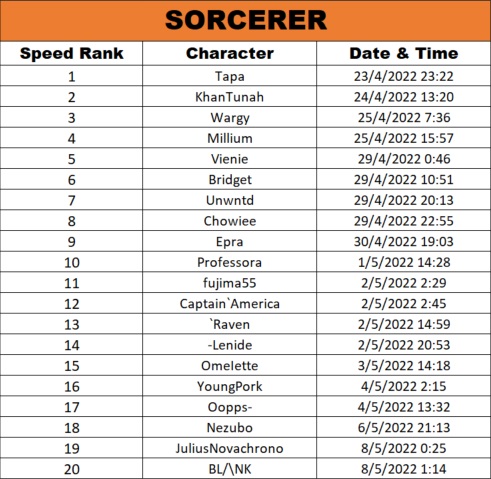 All winners will receive an exclusive Costume Sorcerer Aura(tradable) and 5x Blacksmith Blessings via RODEX.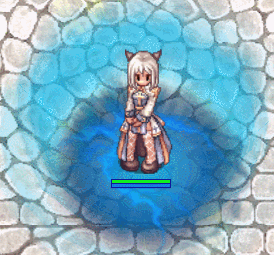 ​Thank you for your support in this event. See you at the next race!