Ascendance Egg is now available in the Cash Shop till 26 May 2022!
Upon opening an Gacha egg, you will receive 2 items-a guaranteed consumable, and another item which consist of either a costume, an equipment, materials or consumables.
With new content coming up, here's your Opportunity to gear up with this Egg!
Ascendance Egg Drop List
Guaranteed
Very Low Chance
Heart Wing Hairband [1]
Asgard Bless [1]
Safe to 9 Armor Certificate
Safe to 9 Weapon Certificate
Chilly Breath
Fallen Angel Wing [1]
Low Chance
Costume White Fox Bell Ribbon
Costume Super Star
Costume Moon and Star
Costume Blank Eyes
Costume Balloon Hat
Isabella Red Ear [1]
Angel Egg [1]
Blacksmith Blessing Box 3
Manteau of Great Nature [1]

Malicious Shadow Armor
Malicious Shadow Shield
Malicious Shadow Shoes
PecoPeco Hairband
Anger Seagod x6
Medium Chance
Long Pony Tail Box
Damned Shadow Shield
Damned Shadow Armor
Geist Shadow Shield
Geist Shadow Armor

​

Blacksmith Blessing
High Chance
[Egg] Breath of Dragon Cocktail x8
[Egg] Hwergelmir's Tonic x8

[Egg] LV10 Blessing Scroll x5
[Egg] LV10 Agi Scroll x5
[Egg] Songpyun x20
[Egg] Red Booster x5
[Egg] Life Insurance x5
Unlimited Wing of Fly 3D Box
Costume Super Star (middle)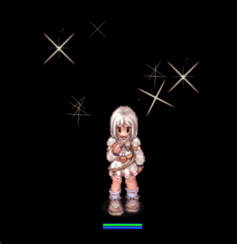 Costume Moon and Stars (middle)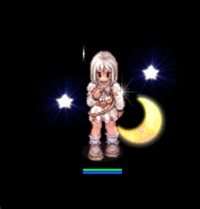 Costume White Fox Ear Bell Ribbon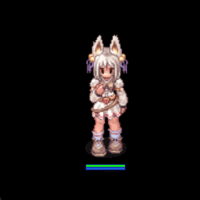 Costume Balloon Hat