Costume Full Moon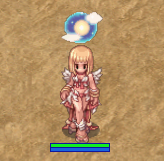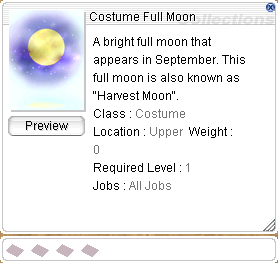 Note:
On the 5th day of completion of the daily quest, you will be able to receive the Costume Thanksgiving Memorial Hat.

Costume Full Moon can only be exchanged from Sep 27 to Oct 13.

The hidden stats effect in Costume Full Moon will be removed on Oct 13.

TERMS & CONDITIONS
Gravity Game Hub reserve the right to modify the content without prior notice.

If there are any changes or revisions to the update, please refer to the latest announcement on the official website.

If you face any issue on this update please contact us here.