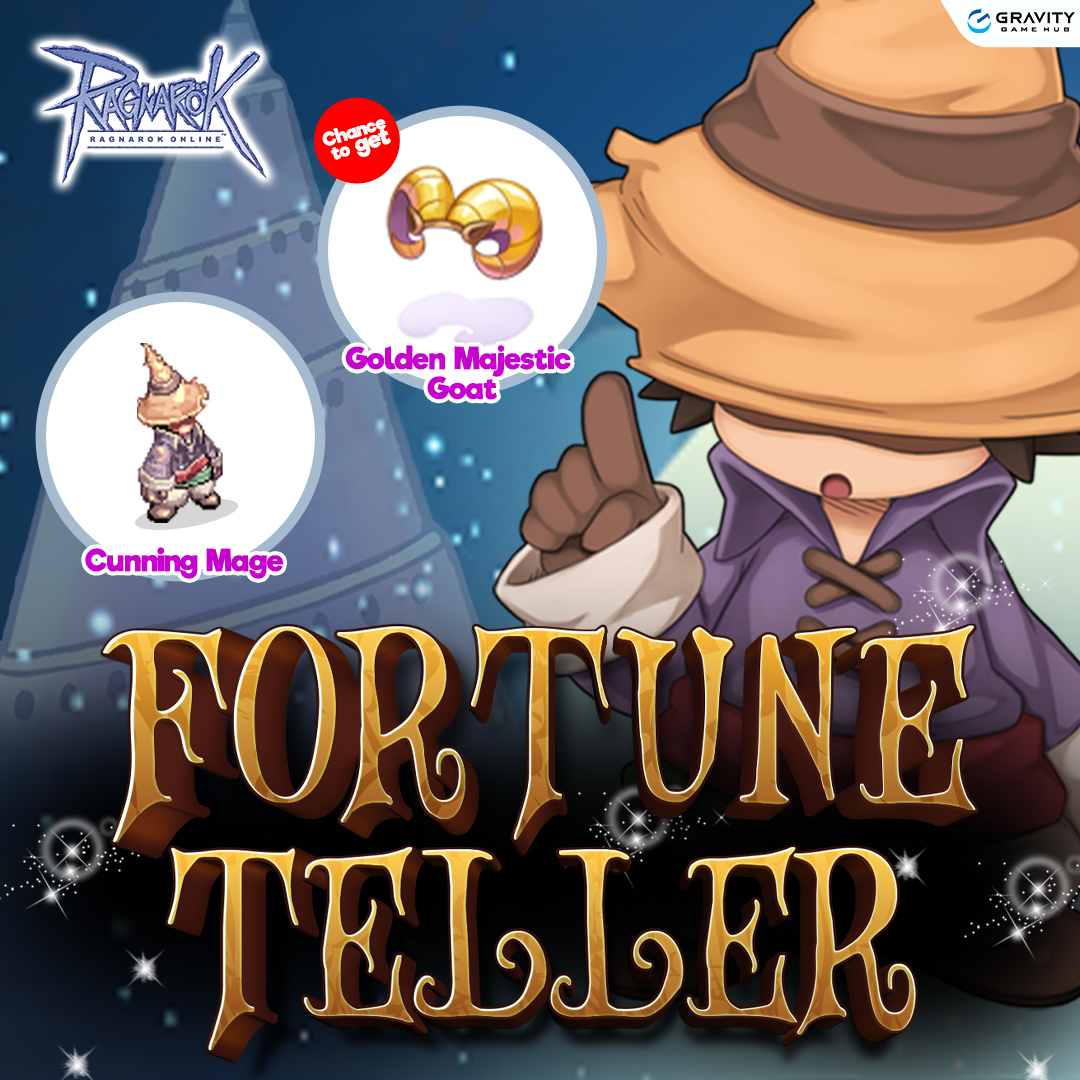 We have a new NPC in Geffen, and he's a cunning one.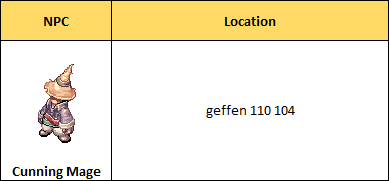 After speaking to him for a short while, he will ask you for Zeny.
You can reject or give it.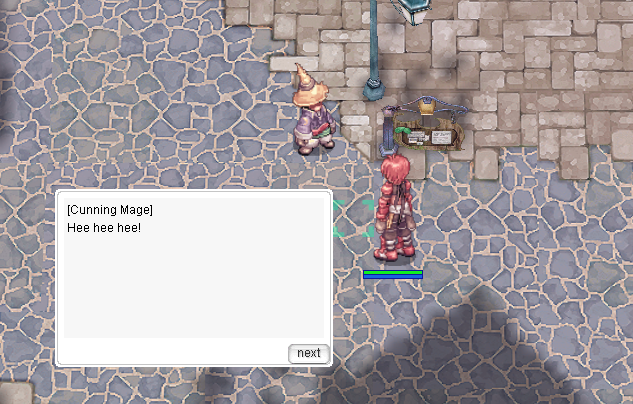 OPTION 1: REJECT!
You'll receive Curse status if you reject the offer.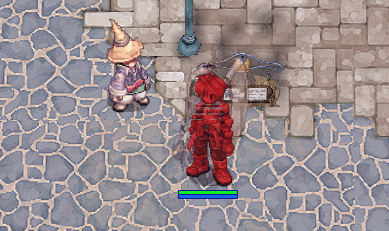 OPTION 2: GIVE ZENY
875000 to 1750000 Zeny will be deducted.
You'll receive Fozen status if you do not have enough Zeny.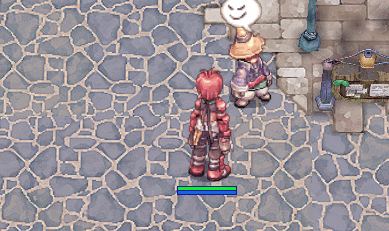 After giving your Zeny, he will mention that it's not enough.
You will be asked to give it again.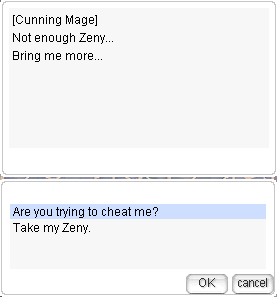 If you choose "Are you trying to cheat me?", you will receive Blind status.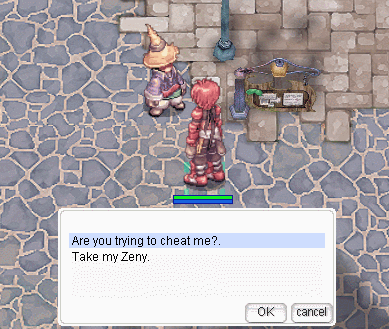 If you choose "Take my Zeny", 875000 to 1750000 Zeny will be deducted, again.
This time, he'll say you are really rich and promise you a reward.
POSSIBLE REWARDS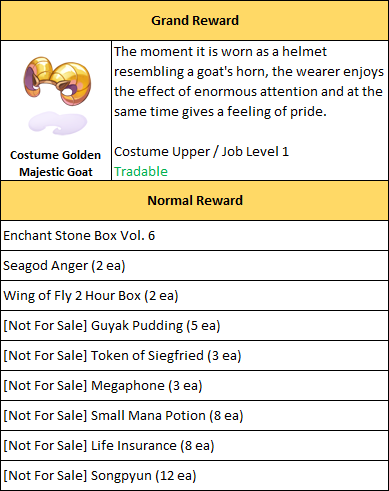 Golden Majestic Goat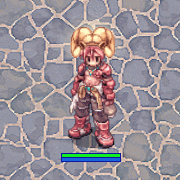 TERMS AND CONDITIONS
Character must be Level 50 and above

To receive a reward, Zeny must be given for a total of 2 times
Zeny amount ranges from

875000 to 1750000

each time (not displayed in game)

There is a

24hr cooldown

after the character has received the reward

Cooldown time is base on the character, not account

All possible rewards have different % probabilities




Possible rewards will be changed every 1 to 2 months

Zeny amount can be changed periodically at GGH discretion




Gravity Game Hub reserves all rights to revise the content without prior notice

If you face any issue with this update, please contact us here.