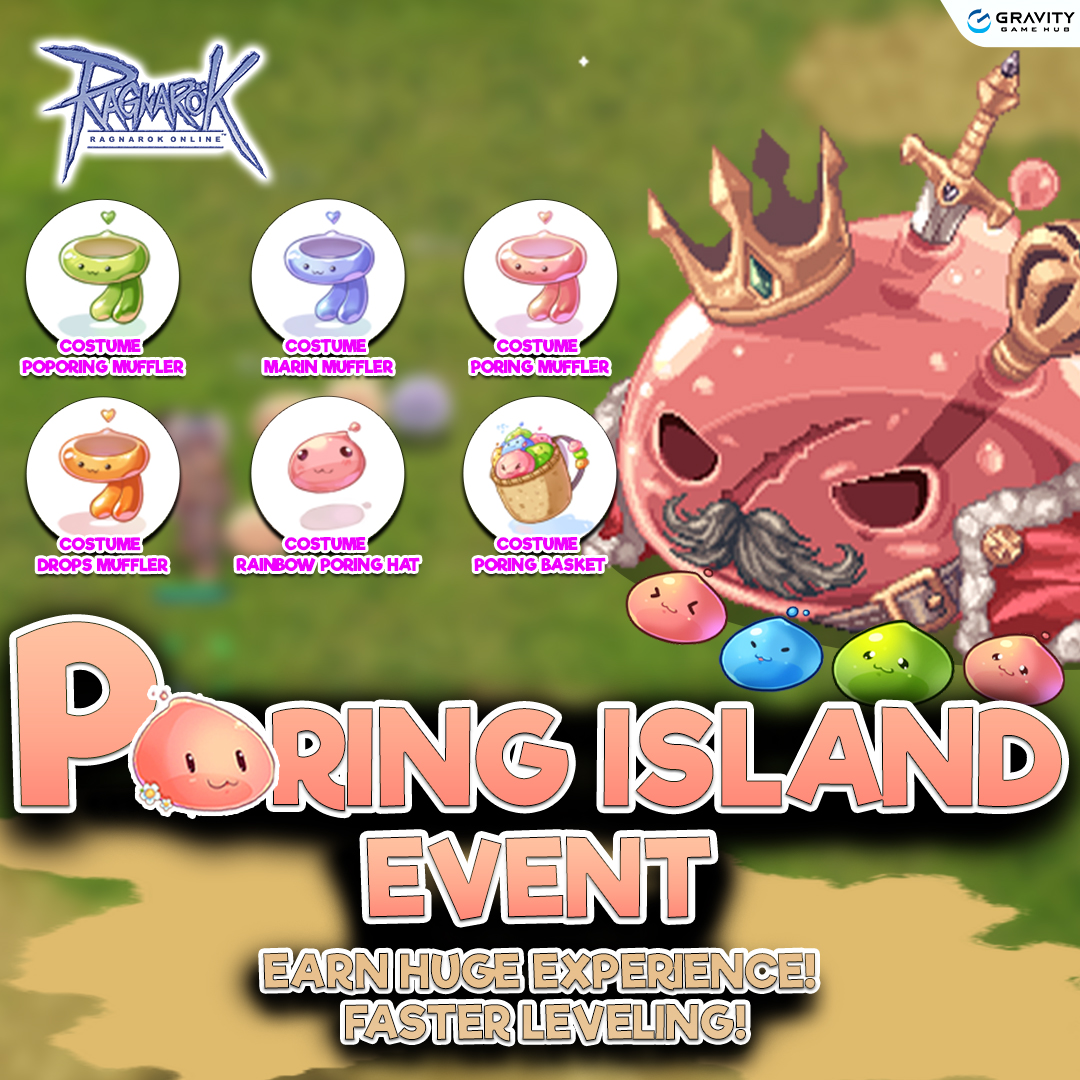 [Update]
Event has been extended to 22nd December 2022 from 15th December 2022.
EVENT NPC
There are 3 NPC involved in this event.
Popo grants entry to event poring island

Ling Ling provides reward exchange service

Poring Roulette Staff accept bets and hosts Roulette event
PORING ISLAND MECHANICS
Poring Island can be accessed up to 3 times per day. (reset at 0400hrs daily)
1st entry: Free

2nd entry: Poring Island Entry Ticket x1

3rd entry: Poring Island Entry Ticket x2



Caution:
Bring with you

Token of Siegfried

and

Life Insurance

Teleport items and skills prohibited

Experience lost upon death​

Entry is used if player disconnects or log out in the event map

Respawns at save point when player return to the game



TIME LIMIT & FORCE EXIT
Up to 59 minutes playtime per entry
All players are transported out at every sharp hours (e.g 12:00am, 1:00pm)
Caution:
DO NOT enter at sharp hours (e.g 12:00am, 1:00pm)
WAIT 1 or 2 minutes before enter (e.g 12:01am, 1:02pm)

ALWAYS check remaining time (visit NPC Popo)
PORING ISLAND ENTRY TICKET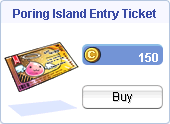 Can be purchased from Cash Shop at

150 Kafra Point

Only required for accessing Poring Island for the 2nd and 3rd time
EVENT MONSTERS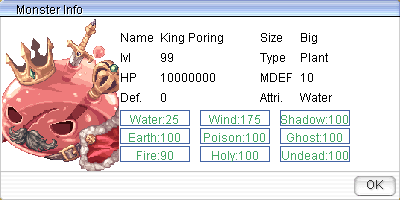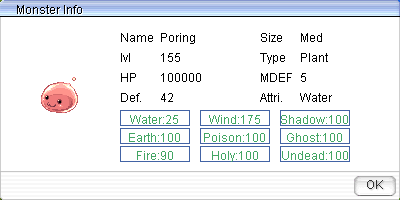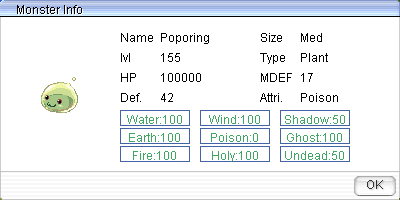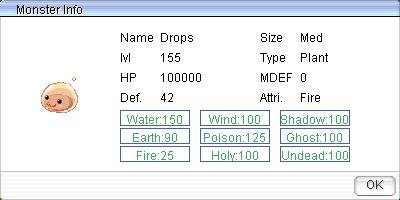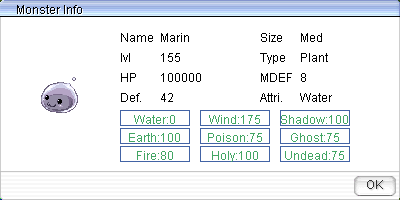 Monster settings
Aggressive

Can cast spells

Poring, Poporing, Drops and Marin respawns immediately

King Poring respawns in 30 minutes
ITEM DROP & EXP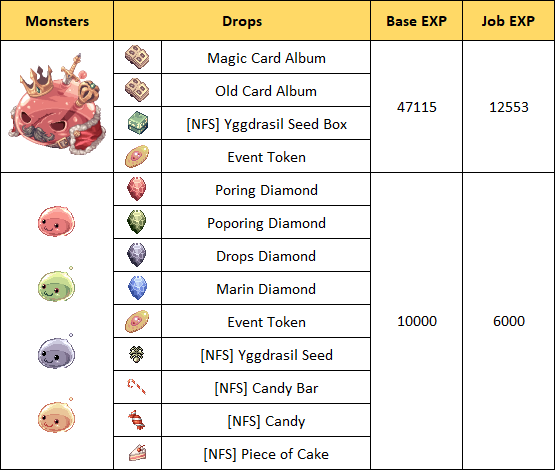 ROULETTE EVENT
Roulette event consists of 3 systems:
Placing a bet

Roulette show

Claiming bet reward



Placing a Bet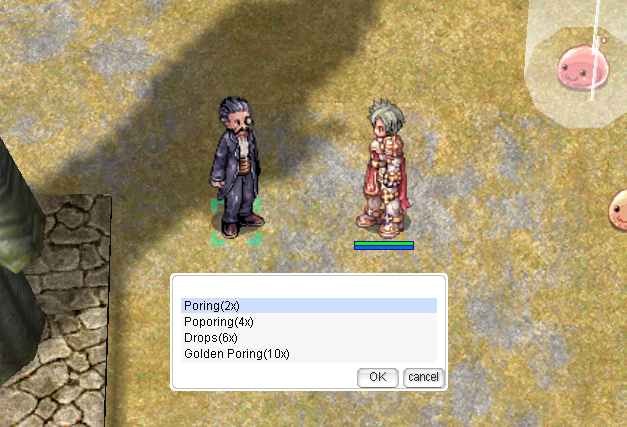 Players can earn bonus Event Token by placing a bet.
Speak to Poring Roulette Staff

Place a bet using Event Tokens (up to 20 can be used)

Payouts
Bet on Poring to win 2x the amount

Bet on Poporing to win 4x the amount

Bet on Drops to win 6x the amount

Bet on Gold Poring to win 10x the amount
Caution
Bet must be placed before the next roulette show in order to win (or lose)

Event Token will be lost if player loses the bet

Bet cannot be placed when roulette event has started
Roulette Show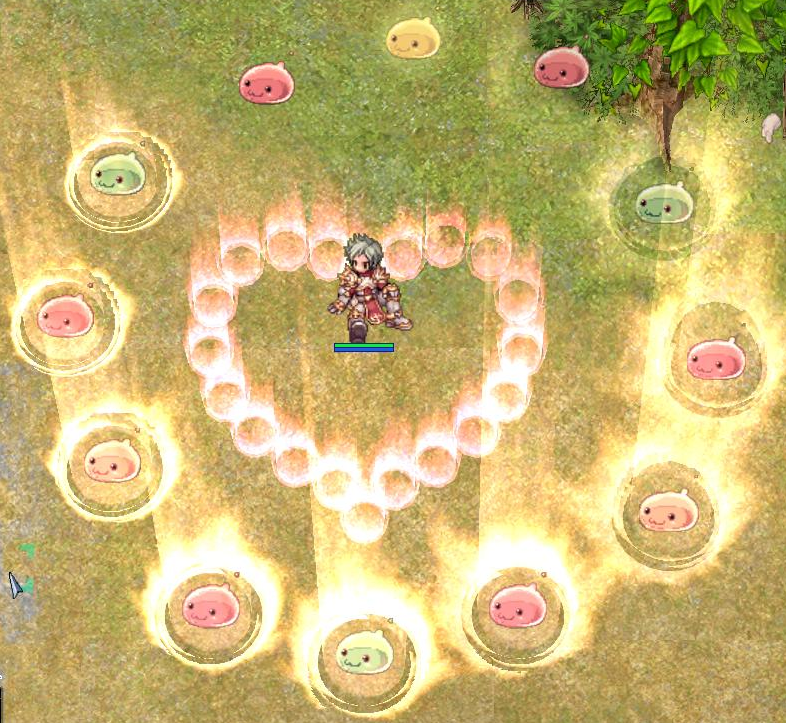 Roulette event is triggered every 2 hours (2am, 4pm, 6am etc.)
Broadcast will be made 10 minutes prior

Light appears on the monsters when it starts

Light stops on a random monsters to determine winners

Broadcast will be made to announce winners
Claiming bet reward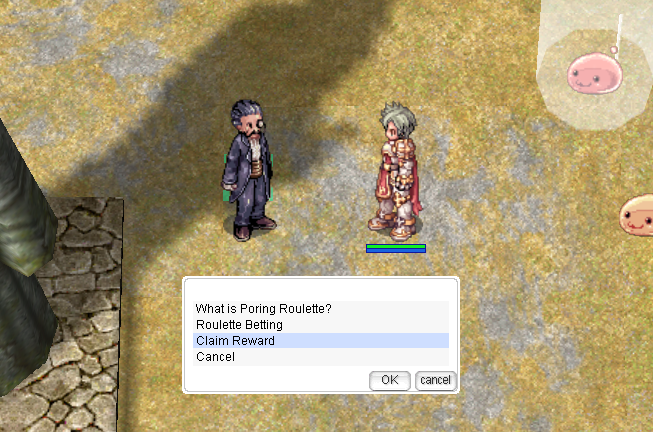 When players win from the roulette show, winnings must be claimed manually.
Speak to Poring Roulette Staff

Choose Claim Reward

R

eward forfeited if left unclaimed by the next session
REWARD EXCHANGE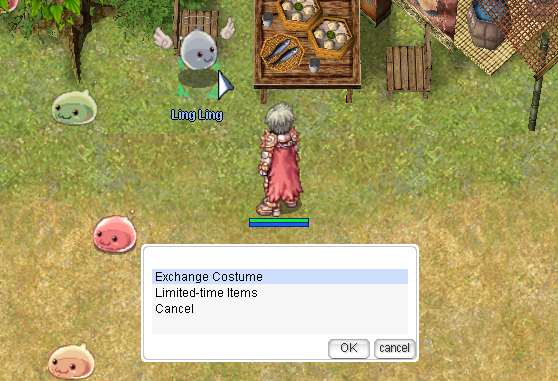 Exclusive costumes and consumables can be obtained through this event.
Speak to Ling Ling



Require Event Tokens

and

Diamonds
[Menu] Exchange Costume
Available items:
Costume Rainbow Poring Hat

(Untradable)

Costume Poring Muffler

(Tradable)

Costume Poporing Muffler

(Tradable)

Costume Drops Muffler

(Tradable)

Costume Marin Muffler

(Tradable)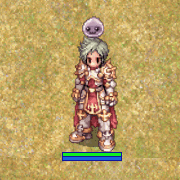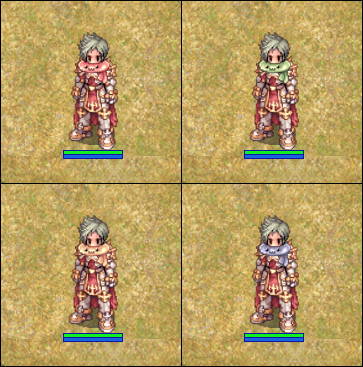 [Menu] Limited-time Items
Various consumables and Costume Poring Basket (Untradable) appear in this menu.
Items have limited stocks

Available stocks are shared (fastest fingers first!)

Sold out item are replenished at the next opening time
Menu is only accessible during these timings:
0400hrs-0500hrs

1100hrs-1200hrs

2000hrs-2100hrs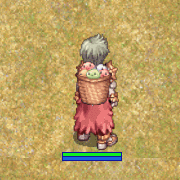 EVENT PREVIEW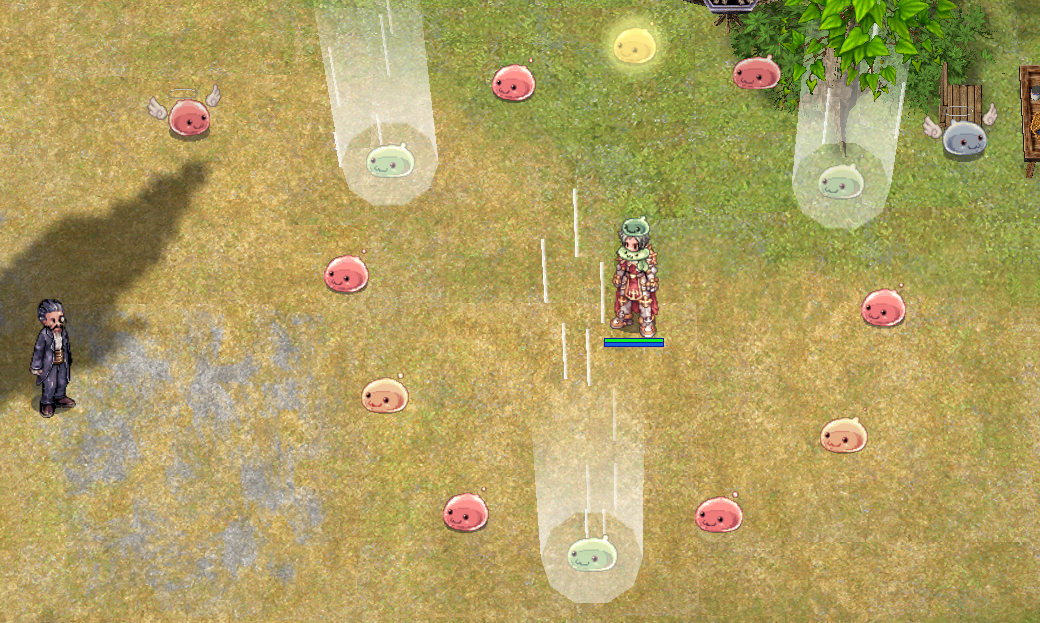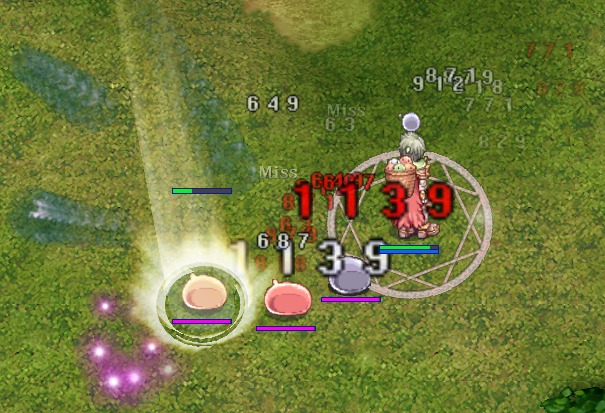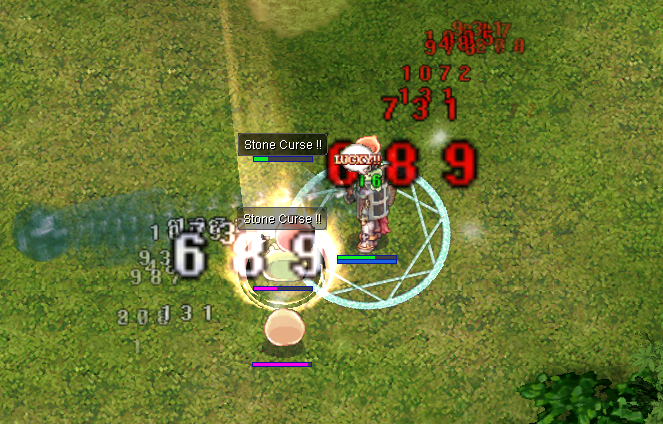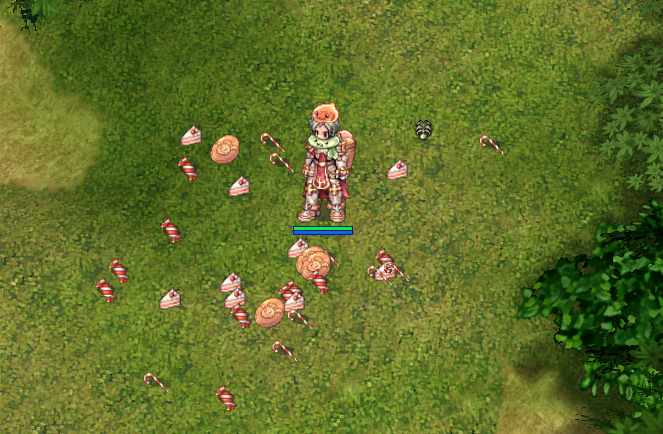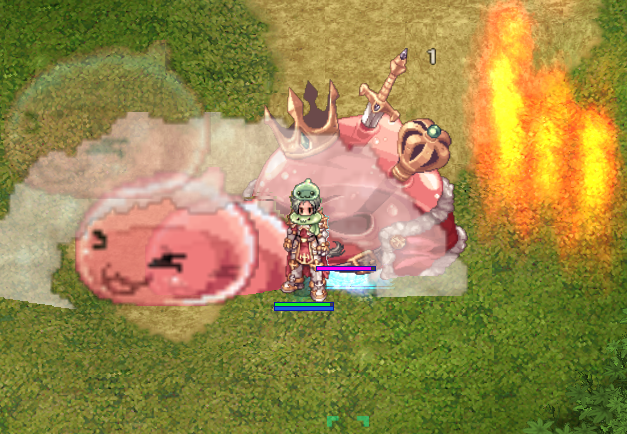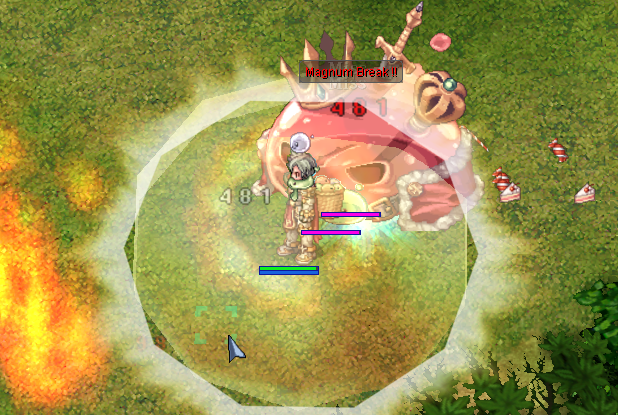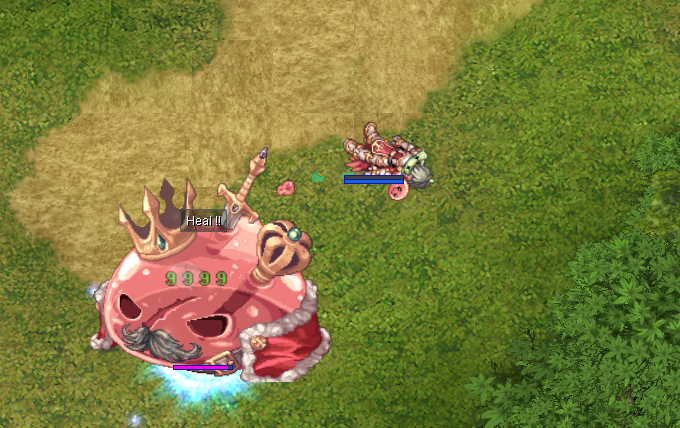 TERMS AND CONDITIONS
The Poring Island event will end on 22 December.(after maintenance)

Users should fully read and understand the event mechanics before playing.

Gravity Game Hub will not compensate any lost entries or items.




Rewards can be changed on October and on November.




Gravity Game Hub reserves all rights to revise the content without prior notice.

If you encounter a problem with this event, please contact us here.