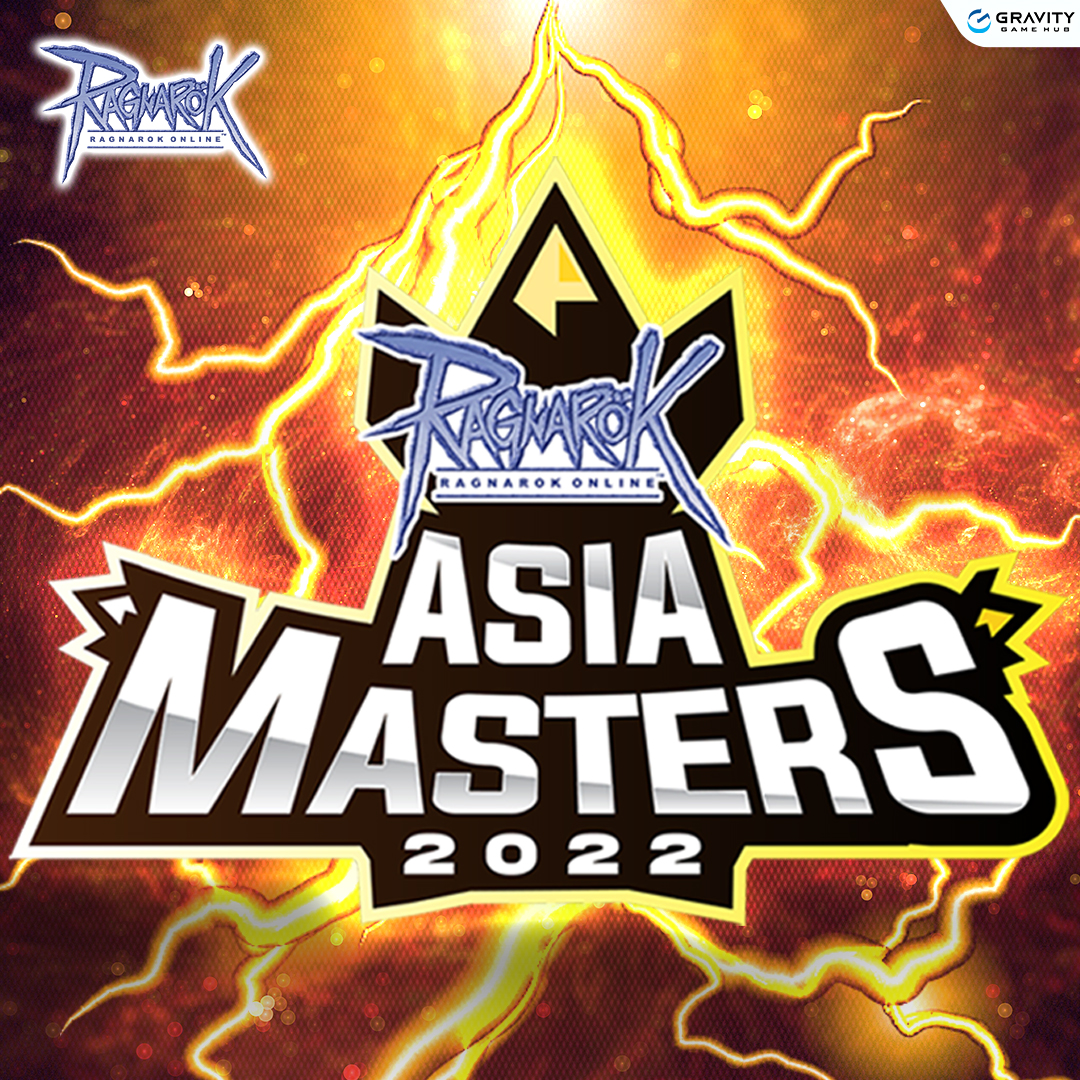 ABOUT RAGNAROK ASIA MASTERS
Ragnarok Asia Masters, previously known as GvG tournament (Guild-vs-Guild tournament), is a battle between 2 teams of 7 members each.
16 teams from GGH (Malaysia, Singapore & Philippines) will face 16 teams from GGL (Indonesia)
For more information about the event; please visit this page.
Match schedule will be posted soon.
TERMS AND CONDITIONS
Gravity Game Hub reserves all rights to modify the content without prior notice.

Always refer to the latest announcement on the official website for any changes to the event detail.

During this event, if there is a major irreversible bug that seriously affects the outcome of the battle result or factor related to the event, GGH has the right to remove the guild's qualification for the winnings and also the right to disregard the result of the battle on that day, GGH may also re-adjust the event timing and mechanics in such event.

If a player uses 3rd party program, changes the game client files, or anything that affects the fairness of the game and GGH confirms that it is true, GGH has the right to disqualify a guild.

In event where a winning character is deleted, it will be considered as giving up the winning prize.




In the event of unforeseen circumstances, the event may be postponed or cancelled.

If you have any questions during the event, please contact us through our Ragnarok Online GGH Inquiry Web Form on our official website.

In the event where there are less than 16 Guilds qualified through the War of Emperium Event, GGH reserves the right to make the selection for the outstanding places through the guilds registered in the game.

GGH reserves the rights to qualify or disqualify a team at any instance before the start of the tournament.