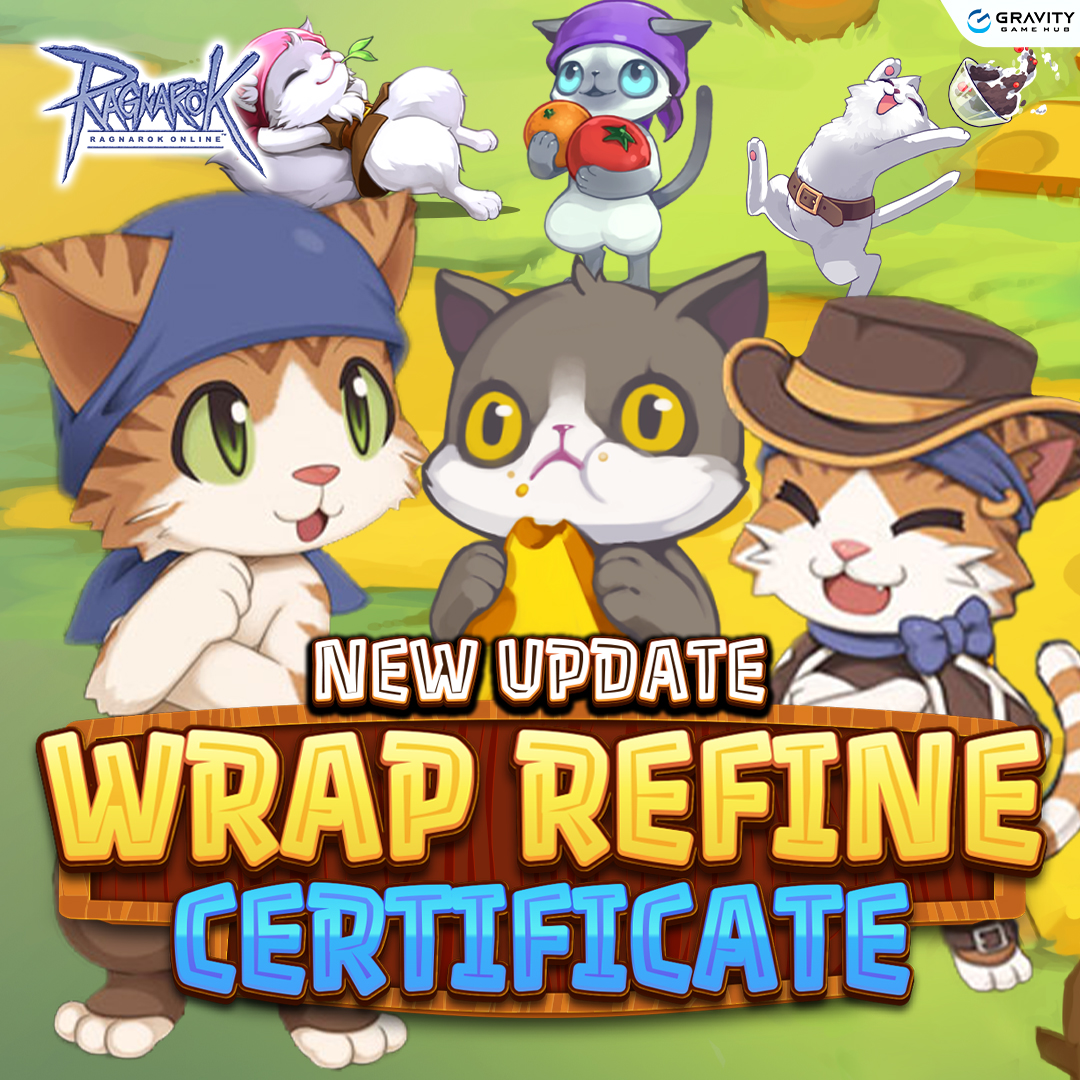 REFINE CERTIFICATE WRAPPER NPC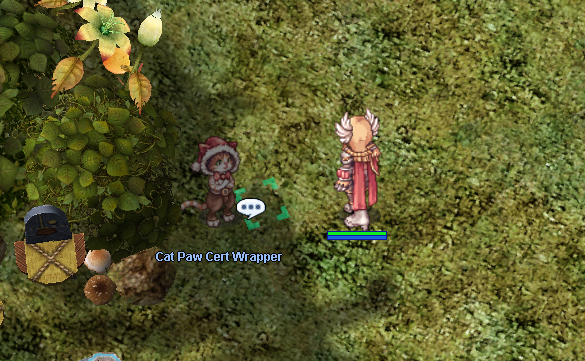 Players can find the NPC at malangdo 219 177.
SERVICE COST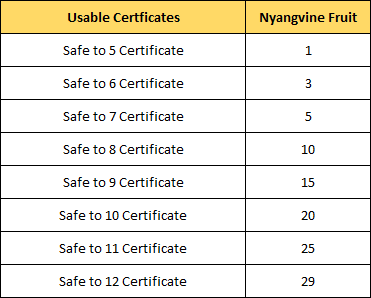 Nyangvine Fruits are required for the service.
The costs of wrapping Weapon and Armor Certificate are the same.
PROCESS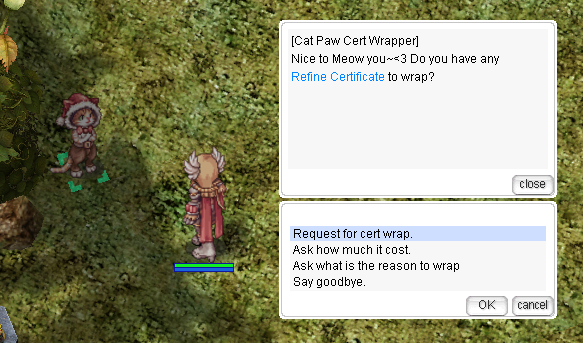 With the required items on hand, speak to NPC and choose the first option to wrap.
ENVELOPE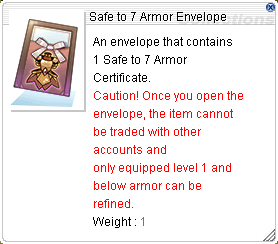 After a refine certificate is wrapped, it became an envelope which can be traded.
Caution: Opening the envelope causes the certificate to be untradeable.
TERMS AND CONDITIONS
This update is available from 29 Sep 2022.




Gravity Game Hub reserves all rights to revise the content without prior notice.

If you encounter a problem with this update, please contact us here.