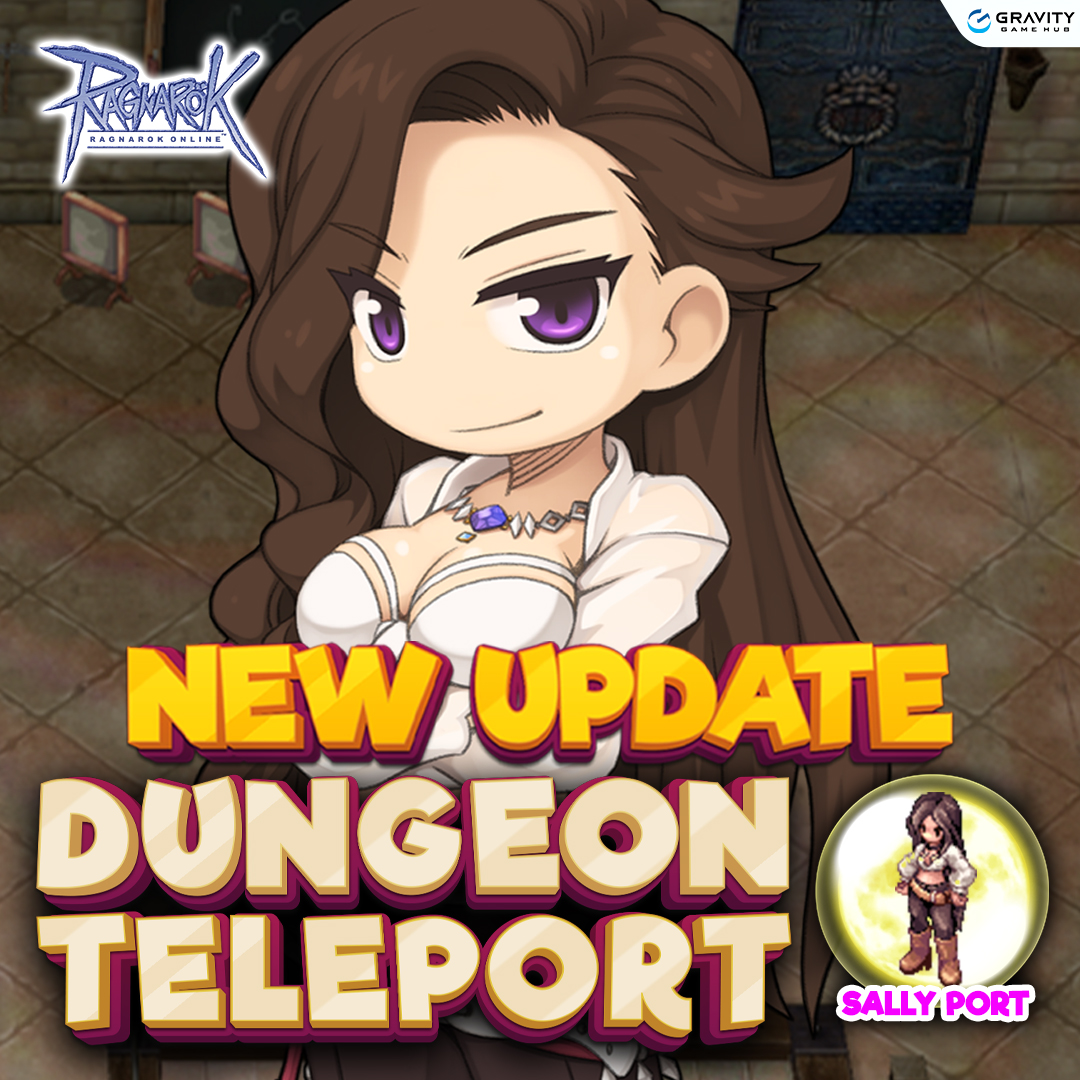 EDEN GROUP TELEPORT NPC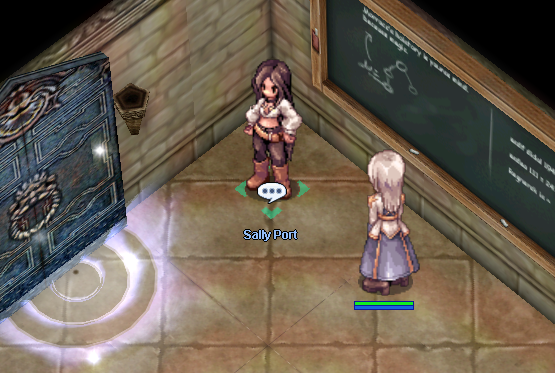 Players can now warp to various dungeons and fields through NPC Sally Port.
She is located on the first floor of Eden room.
MAPS & COSTS
Teleport to these locations will only Zeny.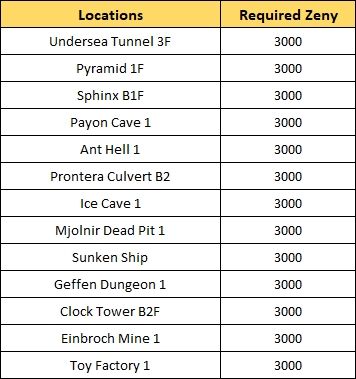 Teleport to these locations will require both Eden Group Coin and Zeny.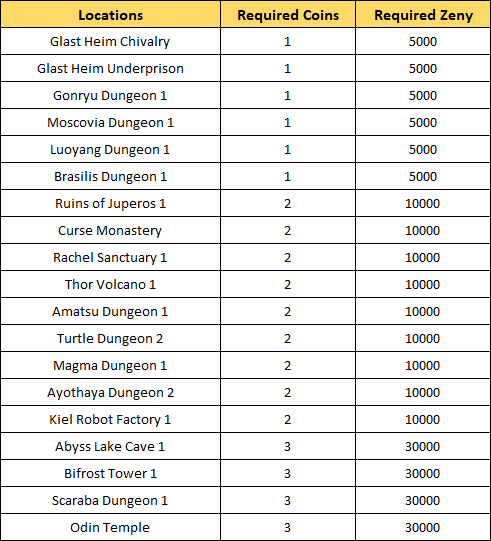 TERMS AND CONDITIONS
This update is available from 29 Sep 2022.

Gravity Game Hub reserves all rights to revise the content without prior notice.

If you encounter a problem or feedback with this update, please contact us here.