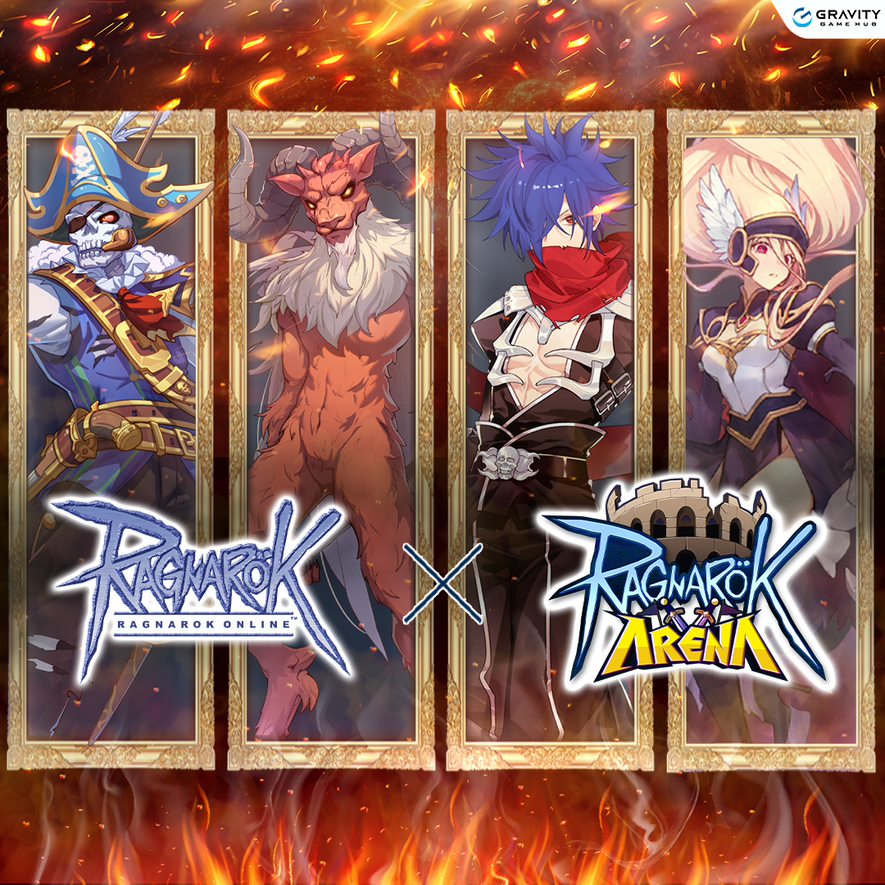 To Celebrate the upcoming launch of Ragnarok Arena, we are hosting this special collaboration event.
Once per day you can speak to ROA Promoter to answer questions related to Ragnarok Arena.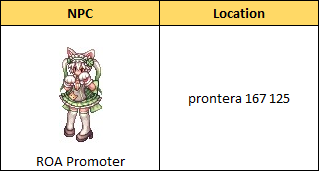 Requirement: Player level 30 and above
Quest can be taken once per character.
Successfully answering all questions will reward you with ROA Collaboration Box.

Collect 5 ROA event tickets and exchange them for 1 ROA Collaboration Special Box.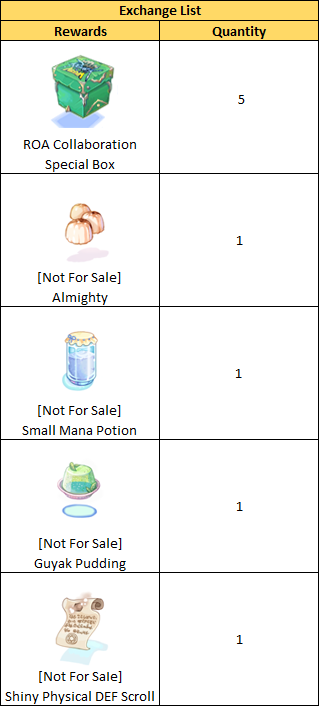 Upon opening, you will get 3 consumables plus 1 random costume!

Costume Preview
Costume Adventure Cat Bag
Friend Wanted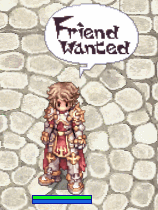 GF Wanted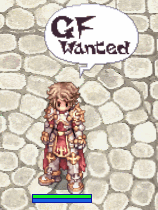 BF Wanted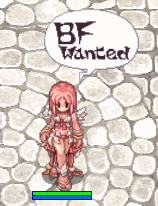 PTM Wanted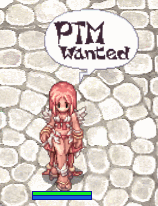 Wanted G-Member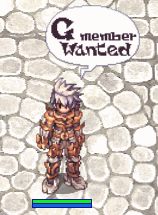 AFK Text Balloon
For more information on Ragnarok Arena, click Here.
Terms & Conditions
This update will be available after the maintenance on 1 Dec 2022.

The event will end on

15 December 2022 after the maintenance.

All unopen boxes will be removed after the event period.

Costumes are not tradeable and can be enchanted.

Costumes can be stored.

Gravity Game Hub reserve the right to modify the content without prior notice.

If there are any changes or revisions to the update, please refer to the latest announcement on the official website.

If you have any questions regarding this update, please contact us here.