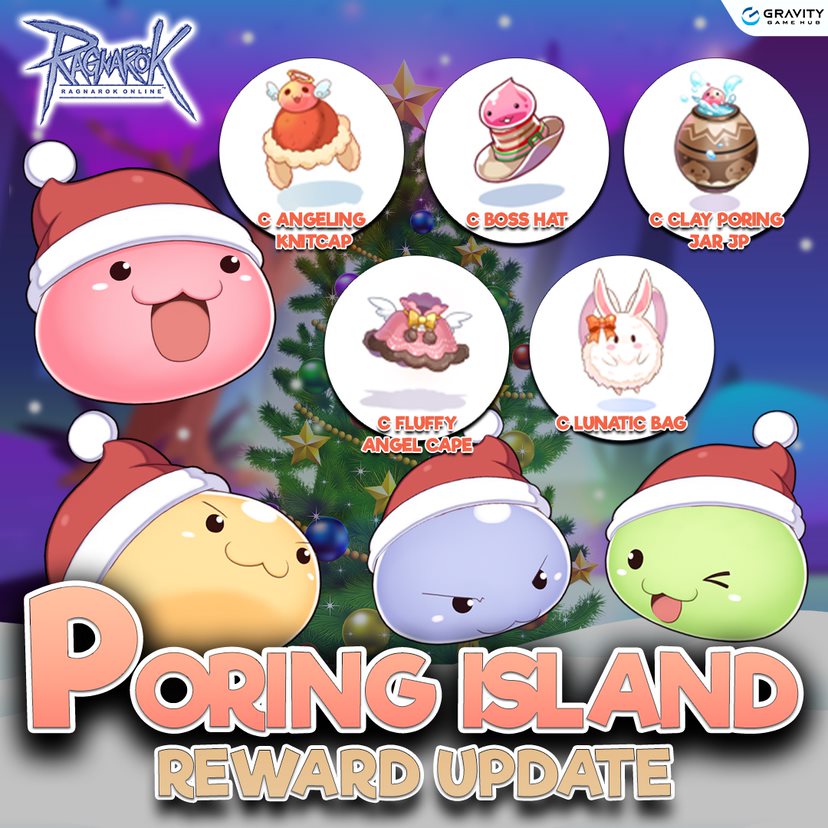 New Costume Update
New sets of costumes will be available on 1st December 2022.
These costumes can be traded and enchanted.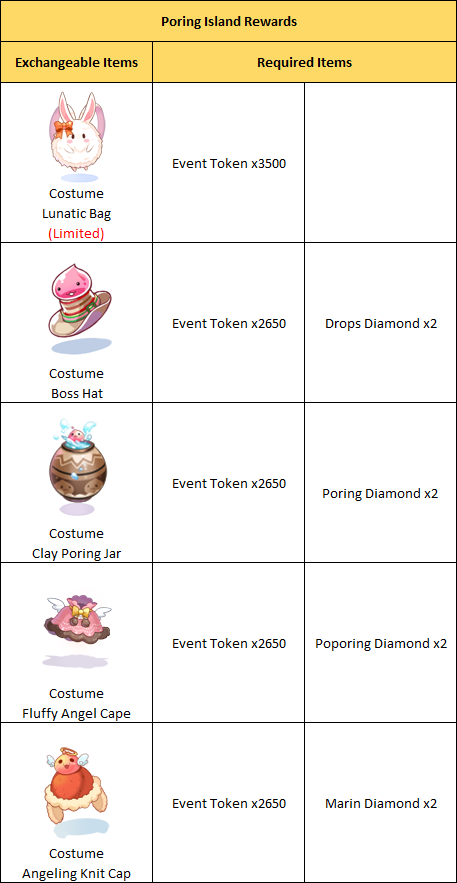 Costumes Preview
Costume Lunatic Bag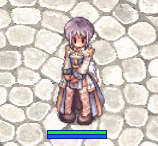 Costume Boss Hat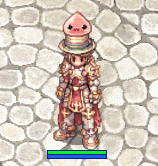 Costume Clay Poring Jar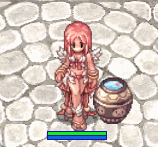 Costume Fluffy Angel Cape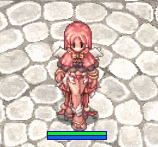 Costume Angeling Knit Cap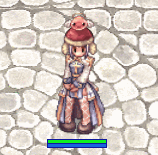 Note*
Please be advised the event will end on December 22. Please exchange all your event tokens before the maintenance on December 22.
Terms & Conditions
With this new update, all previous costumes will be removed from the NPC.

The above costumes will be available until

December 22

(before maintenance).

More information on Poring Island Event can be found here.