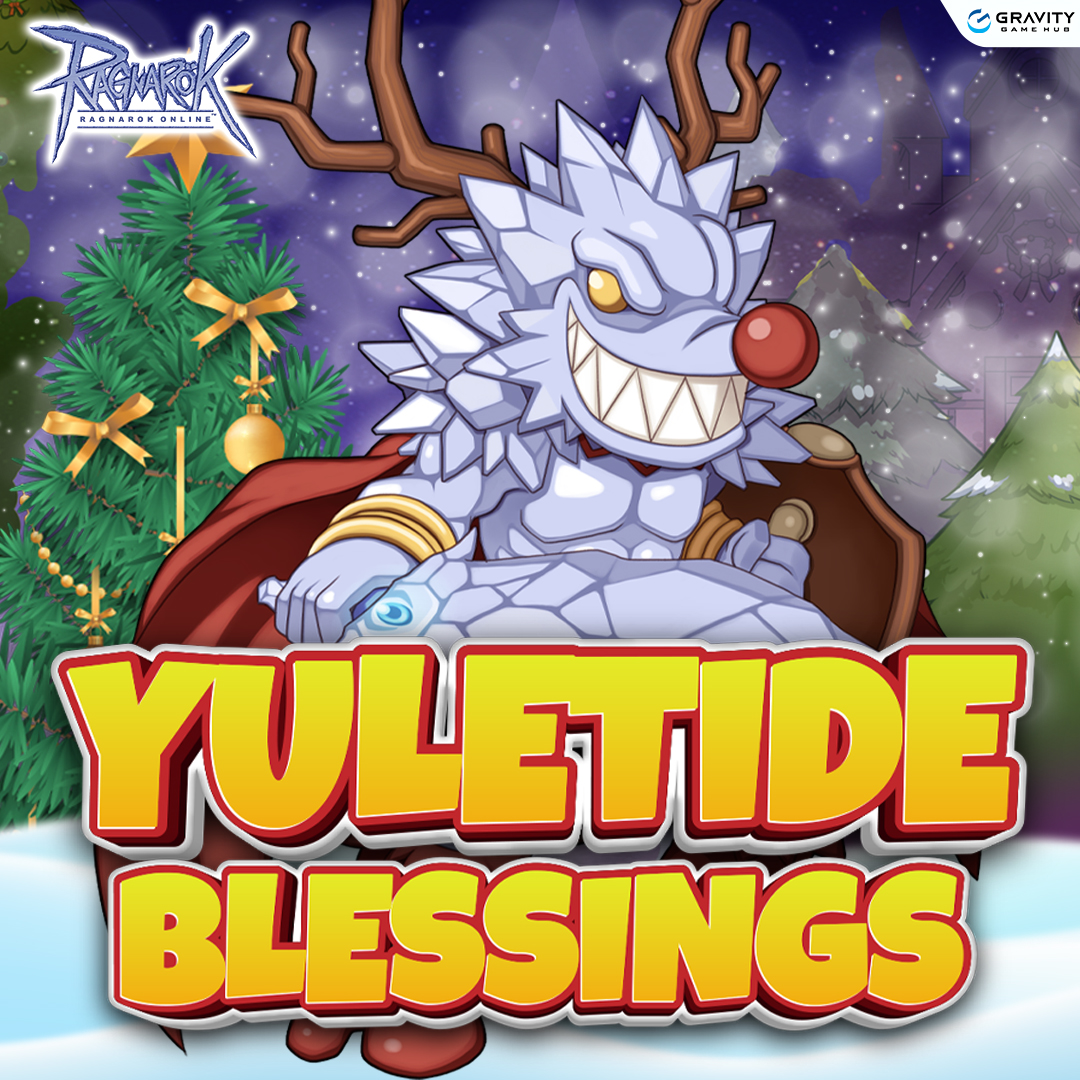 Event Period: 15 Dec 2022 – 5 Jan 2023
Requirement: Player level 60 and above
Father Christmas is looking for his Mischievous Rudolph that ran away.
Find the missing Mischievous Rudolph that is wandering outside Lutie.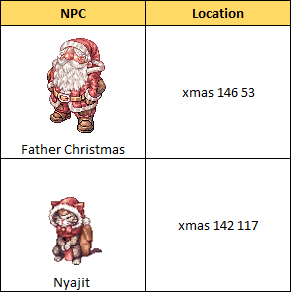 Speak to Father Christmas in Lutie to get daily Yuletide Blessings and 5 Fractals.
[Yuletide Blessings]
50% EXP Boost, 25% Drop Rate (1 hr duration, once per day)
[Event Monster]
Mischievous Rudolph can be found just outside Lutie town.
When Mischievous Rudolph is defeated, drops are free for all.
Speak to Nyajit in Lutie to exchange for rewards.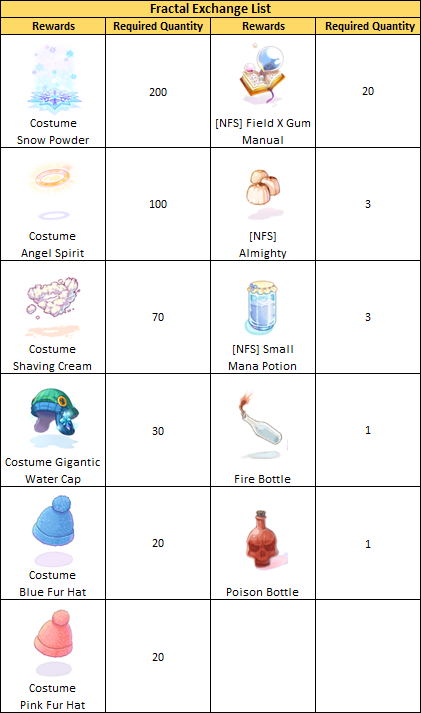 Costume Snow Powder
(Tradeable)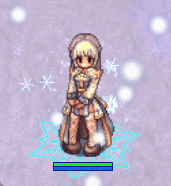 Costume Angel Spirit
(Tradeable)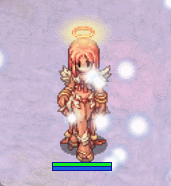 Costume Shaving Cream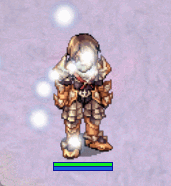 Costume Gigantic Water Cap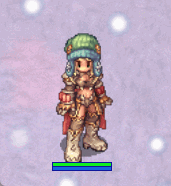 Costume Blue Fur Hat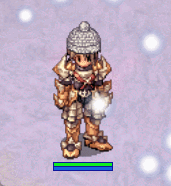 Costume Pink Fur Hat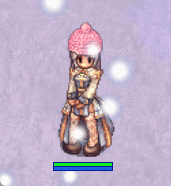 22 Dec Update
Adjust the spawn timer from 10mins > 5mins.

Increased number of token drops for fractal.
Note
Costumes can be enchanted, and stored with Kafra.

Costume Snow Powder and Costume Angel Spirit are the only tradeable costumes.

Costume Gigantic Water Cap has a 10% increase EXP effect when hunting monsters during the event period.

Fractal tokens cannot be stored.
Terms & Conditions
This update will be available after the maintenance on

15 Dec 2022.

Gravity Game Hub reserve the right to modify the content without prior notice.

If there are any changes or revisions to the update, please refer to the latest announcement on the official website.

If you have any questions regarding this update, please contact us here.