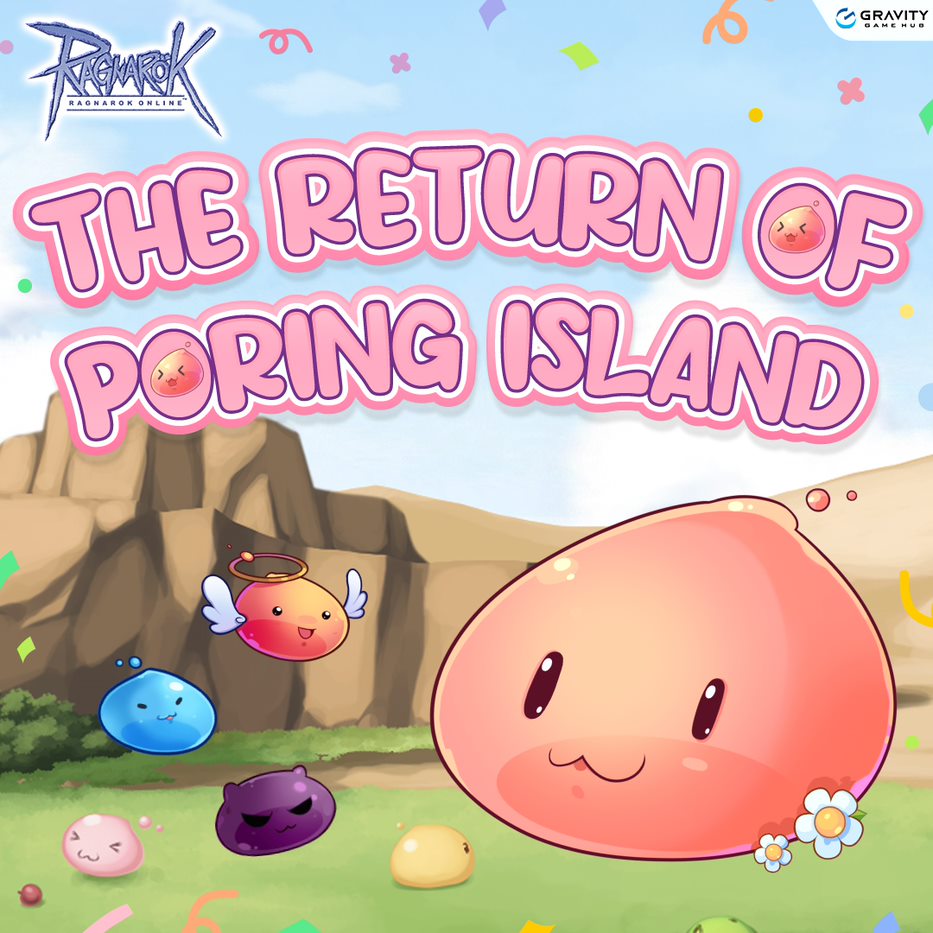 EVENT NPC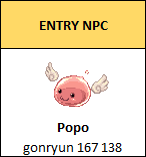 Popo grants entry to event poring island
PORING ISLAND MECHANICS
Poring Island can be accessed up to 3 times per day. (reset at 0400hrs daily)
1st entry: Free

2nd entry: Poring Island Entry Ticket x1

3rd entry: Poring Island Entry Ticket x2
Caution:
Bring with you

Token of Siegfried

and

Life Insurance

Teleport items and skills prohibited

Experience lost upon death​

Entry is used if player disconnects or log out in the event map

Respawns at save point when player return to the game
TIME LIMIT & FORCE EXIT
Up to 59 minutes playtime per entry
All players are transported out at every sharp hours (e.g 12:00am, 1:00pm)
Caution:
DO NOT enter at sharp hours (e.g 12:00am, 1:00pm)
WAIT 1 or 2 minutes before enter (e.g 12:01am, 1:02pm)
ALWAYS check remaining time (visit NPC Popo)
PORING ISLAND ENTRY TICKET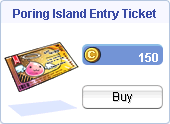 Can be purchased from Cash Shop at

150 Kafra Point

Only required for accessing Poring Island for the 2nd and 3rd time
EVENT MONSTERS
Monster settings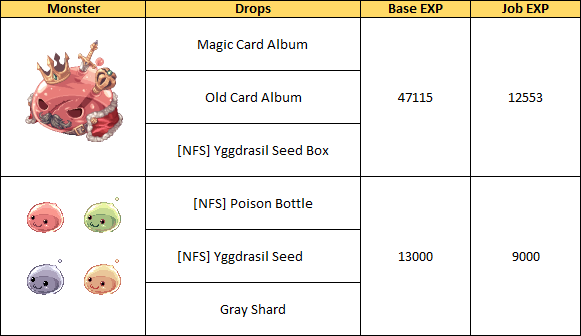 Aggressive

Can cast spells

Poring, Poporing, Drops and Marin respawns immediately

King Poring respawns in 30 minutes
TERMS AND CONDITIONS
The Poring Island event will end on 22 June.(after maintenance)

Users should fully read and understand the event mechanics before playing.

Gravity Game Hub will not compensate any lost entries or items.




Gravity Game Hub reserves all rights to revise the content without prior notice.

If you encounter a problem with this event, please contact us here.