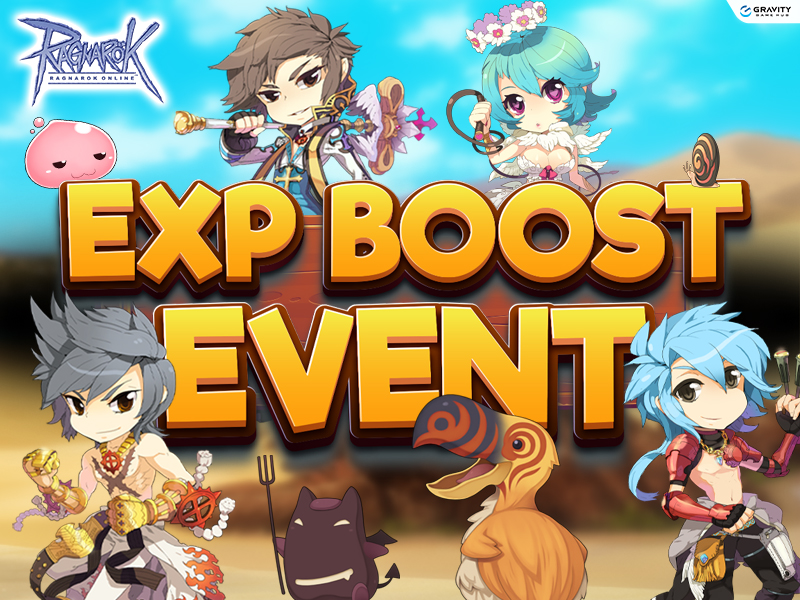 [30 Apr Update]
EXP boost for Apr 29 to May 02 has been extended. The end date is now May 04. We hope everyone enjoy the boost through the holidays!
[Update]
The start time for Apr 15 has been changed to 1800hrs. The timing that was set at 0000hr was a typo. We apologize for the inconvenience caused.
50% EXP BOOST EVENT!
We know you are excited to level your newly 3rd Class characters!
To help you reach your personal goal, a server-wide exp boost will be activated.
The EXP boost will be available on these dates:
Apr 15 - Apr 18 (ended)
Apr 22 - Apr 25 (ended)
Apr 29 - May 04 (ended)
May 6 - May 09 (ended)