Welcome to Ragnarok Online! This is where you will start.
Simply follow the steps towards the portal.
Don't forget to read the tips in the chatbox!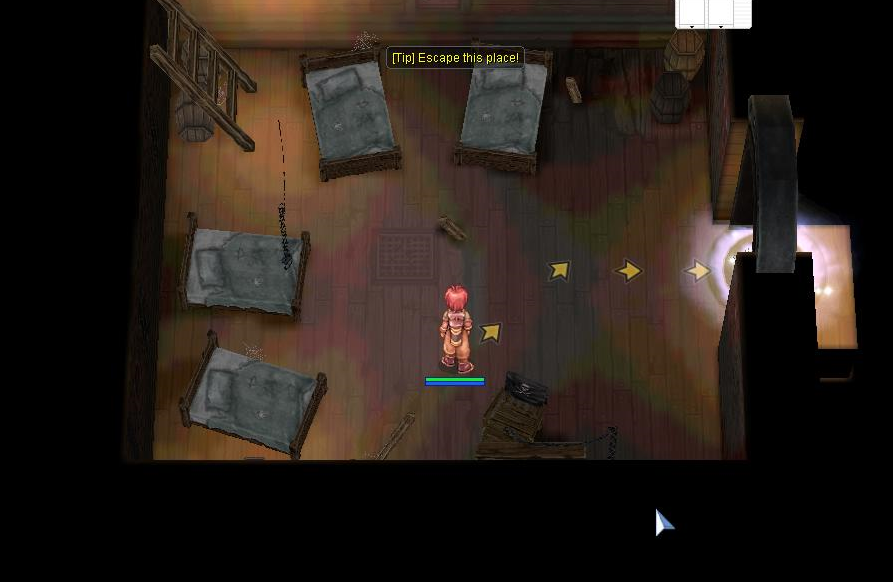 NPC's with quests will be marked accordingly with a Quest balloon above their heads.
Doing quests will give EXP and rewards. Click on them to begin conversation.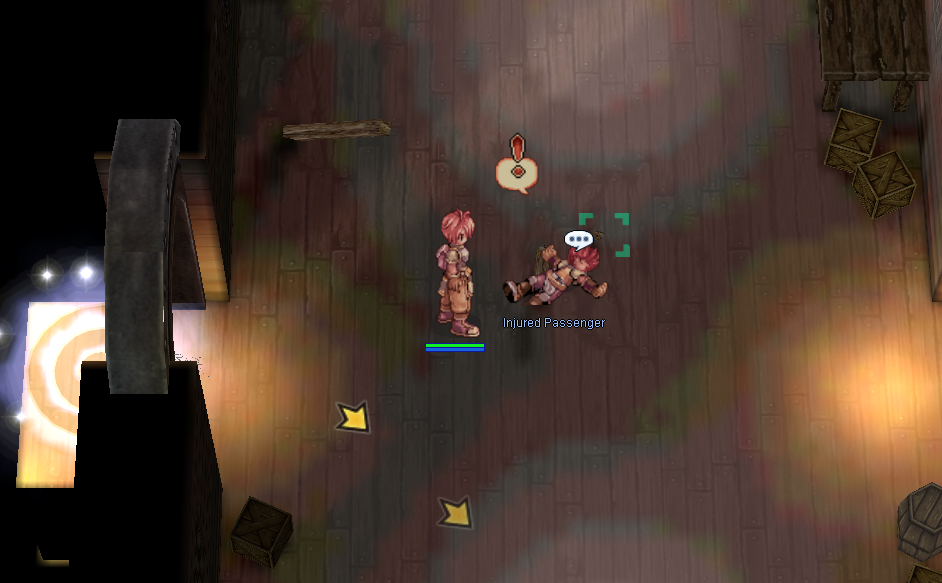 After you finish speaking, head south towards the portal to get out of the ship.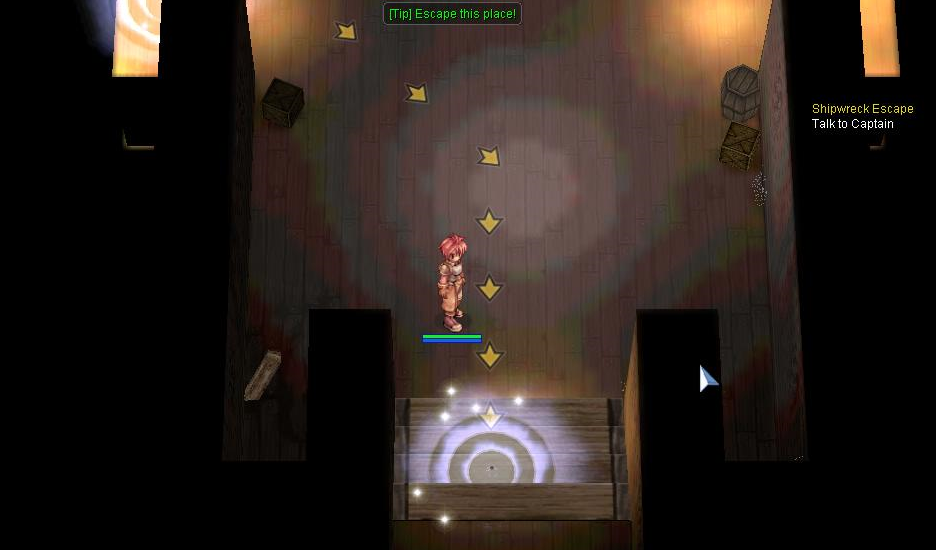 Once outside speak with the Captain and Lumin to get more quests.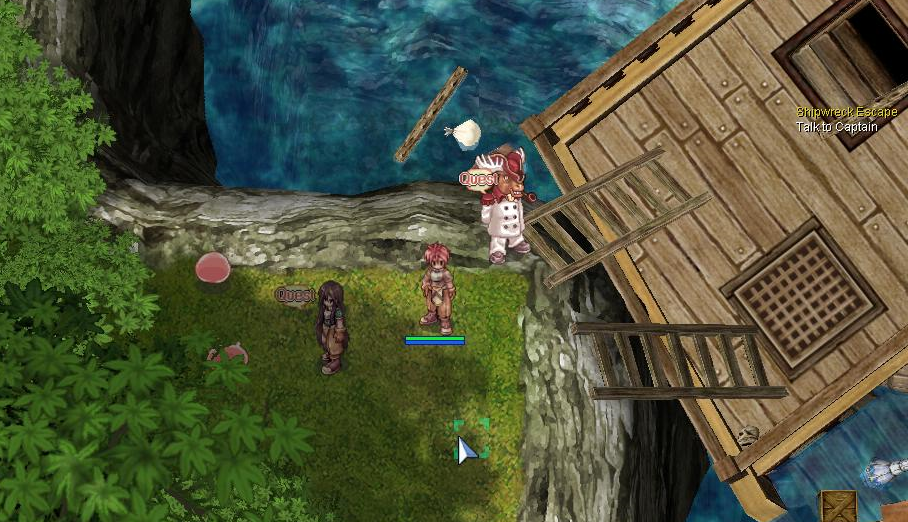 You will be asked to gather 2 Wood and give it to the Sailor.
Quests will appear on the right side of the screen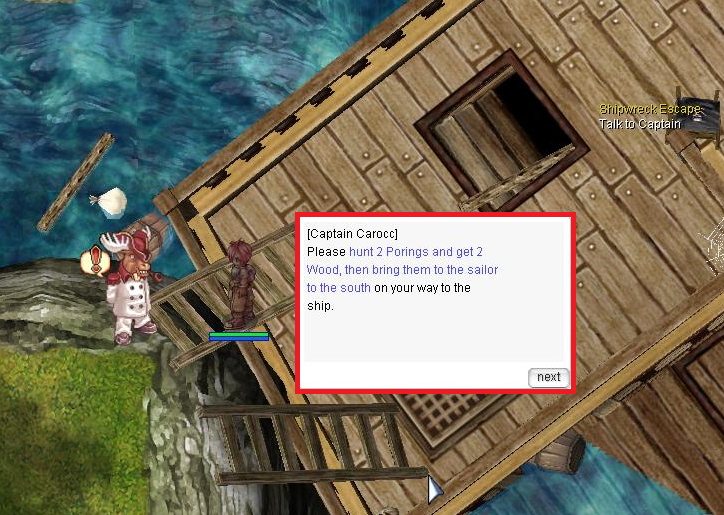 The Wood can be obtained from the Porings roaming around on the map.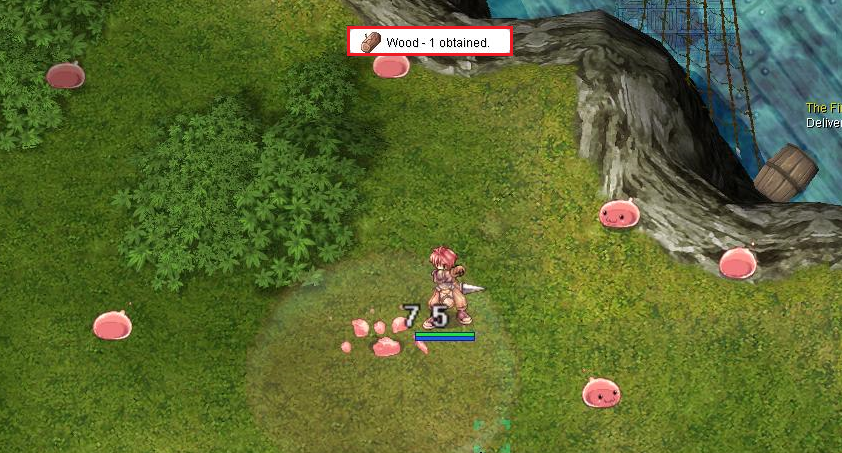 Deliver the Wood to the Sailor located south-west of the ship.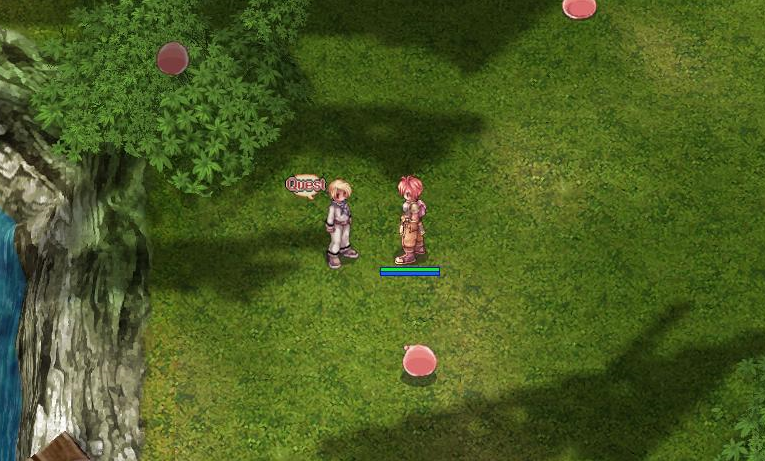 You can then proceed south-west towards another ship to sail to Izlude!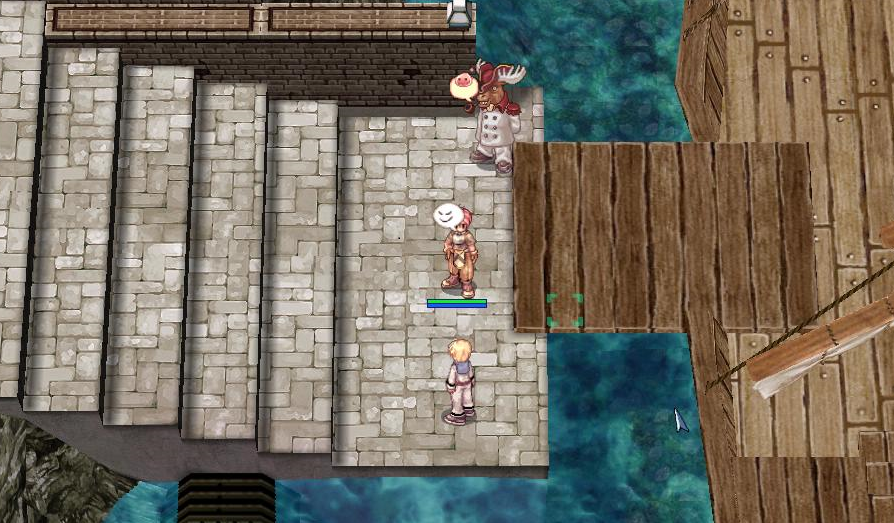 Upon arriving at Izlude, you are free to go and chart your own adventures!
Or, you can do some more quests to ease you into getting 1st Job.
Press Alt+U to bring up the Quest Menu. Click on the name to find the next NPC.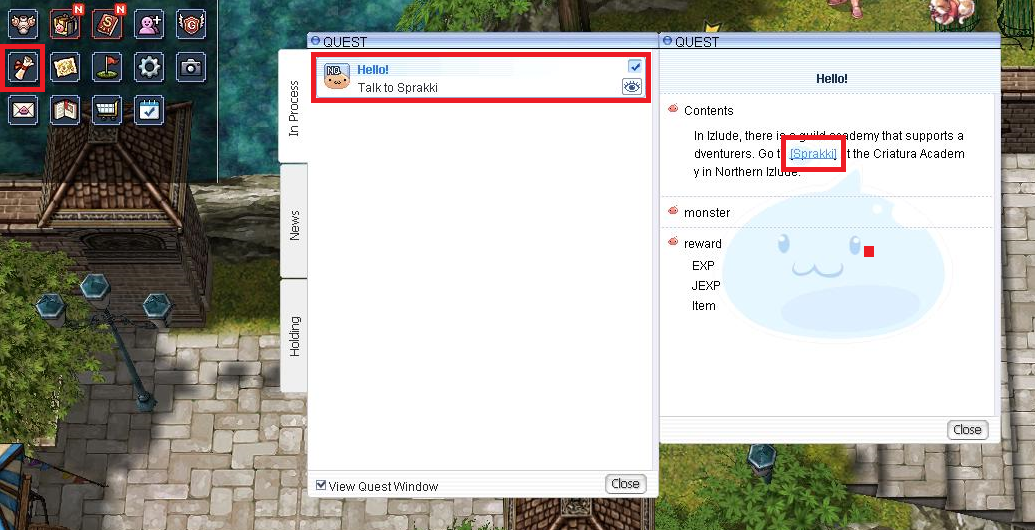 Character Creation
Login with your registered ID and Password.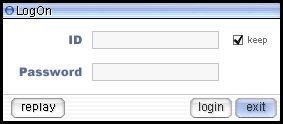 Upon successful login, you will be brought to the Character Creation Screen.
Click on the + and start creating your character!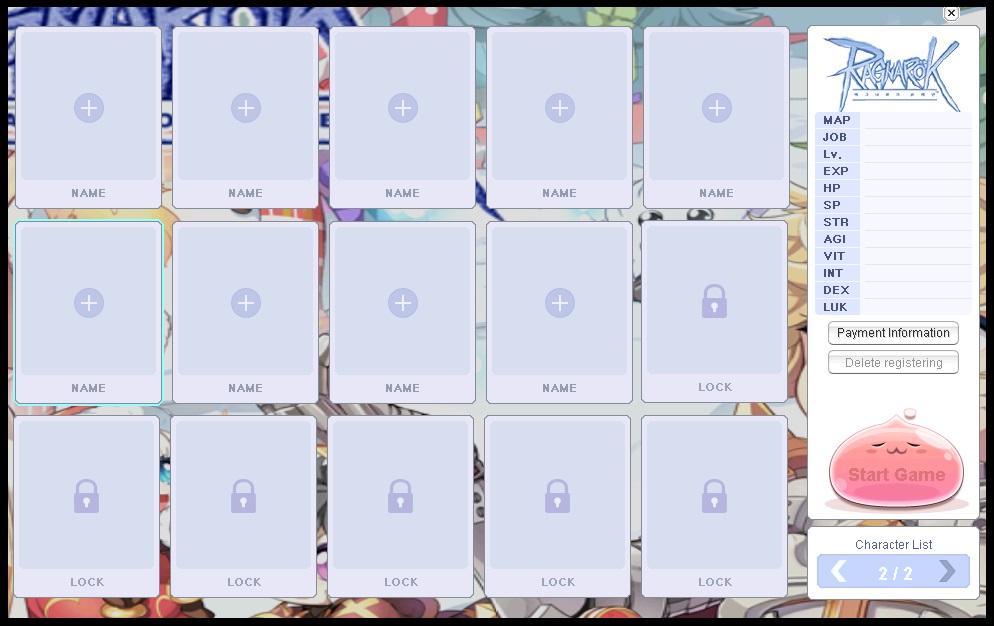 Choose your character gender, hair style and hair colour using the buttons.
Lastly, type in your desired character name!