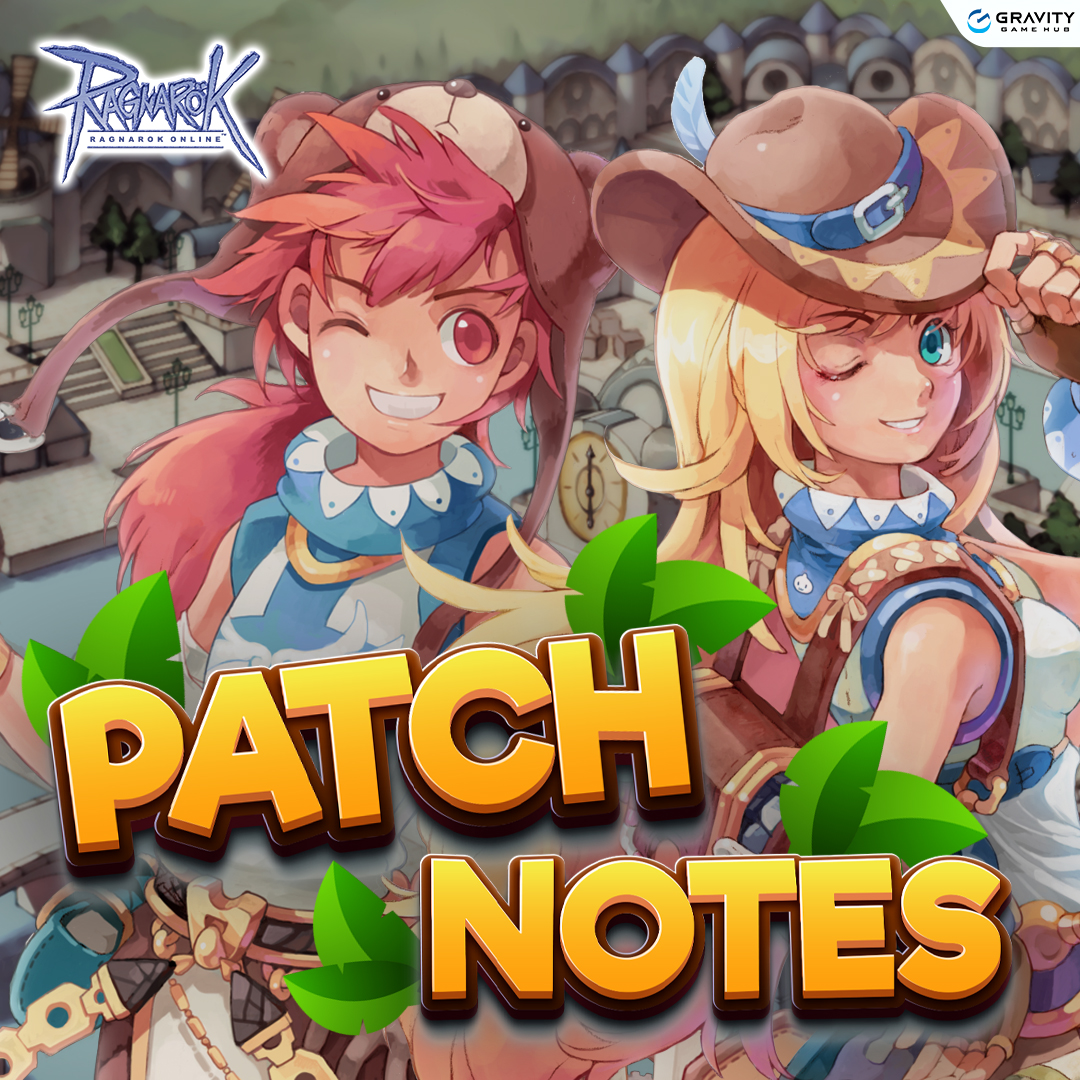 PATCH NOTES 22 DEC 2022
Content
Christmas event: Yuletide Blessing Update
Adjust the spawn timer from 10mins > 5mins.

Increased number of token drops for fractal.
Refine Event & Limited HD Material
Enjoy increased success rates for refining equipment.
12 Days of Christmas Event
​Login from 25 Dec onwards and receive rewards.

​

​
Bug Fix
Fixed unable to enter Training Grounds for Close Confine Quest.

Fixed navigation search function on some NPC's.

Fixed item name "Adventure Cat's Bag" when speaking to NPC Lace La Zard.




Fixed inconsistencies with item descriptions for Excelion Wing and Excelion Suit.