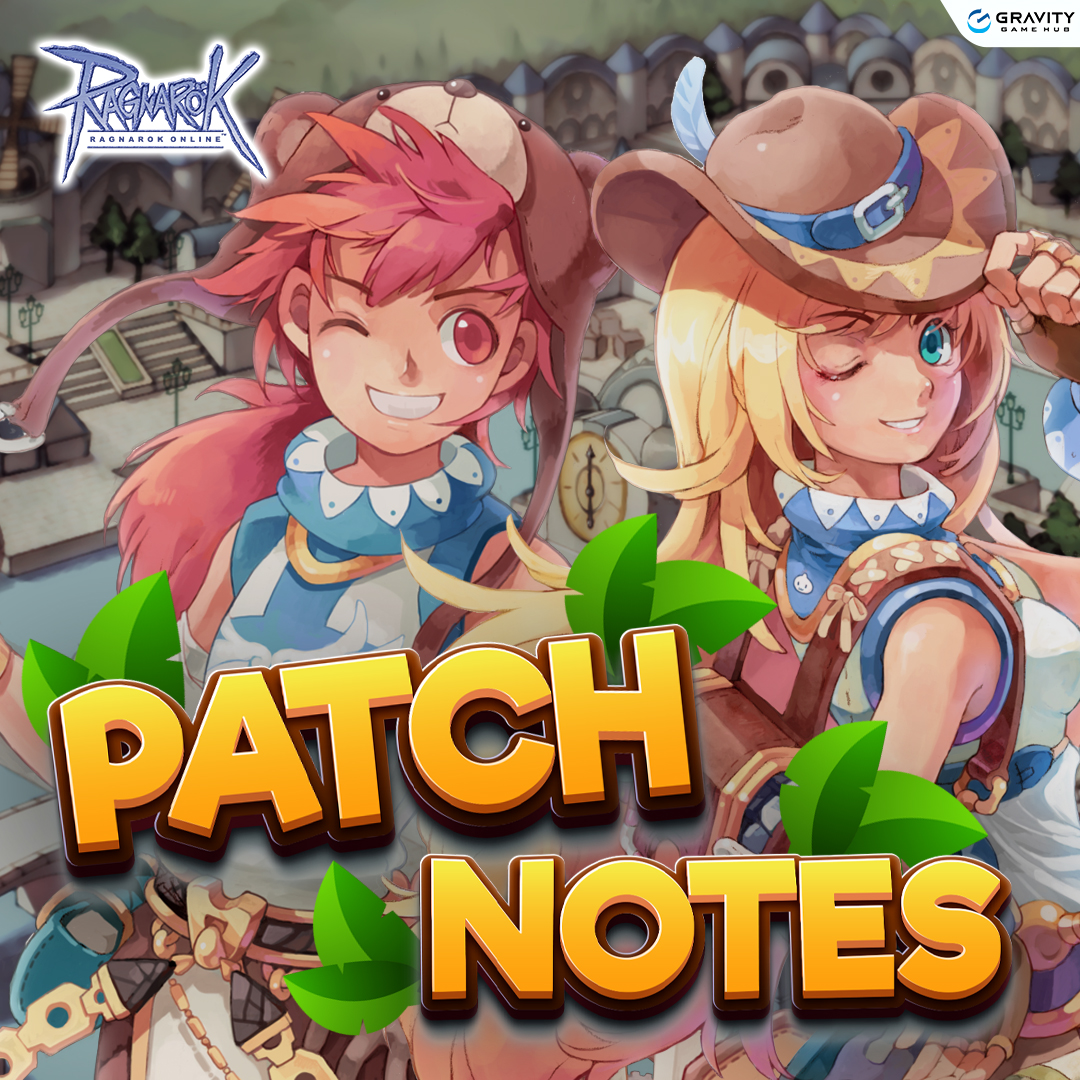 PATCH NOTES 27 OCT 2022
Halloween Seasonal Events
32 monster cards will be added

These cards will drop from current existing monsters
Costume Lady Tanee added as grand reward

Zeny reduced to 750,000z ~ 1,500,000z per submission

Costume Golden Majestic Goat removed
6 new costumes added to event exchange

Event Token increased from 500 > 1000 for costumes in fixed exchange

Event Token increased from 1500 > 2200 for for costume in limited-time exchange

Bradium and Carnium replaced with Fire Bottle and Poison Bottle in limited-time exhange

All previous costumes removed
Halloween Egg
More details on this egg will be released during the maintenance period
Bug Fix
Fixed broadcast description for Poring Island event.

Fixed dye preview where players unable to check dye colors for 3rd job classes.

Fixed quest "Muff's Loan" where NPC Strange Machine was not appearing. NPC will be relocated to izlude_in 57 89.

Fixed issue where using Navigation to Turtle Island Scholar does not work.

Fixed issue when the Premium Buff is inactive but players are receiving extra storage.

Fixed description for Part-time vending quest.